Private Commercial & Residential Loans are available with interest rates starting from 7.75% per annum.
Prudential Finance has Loans available from $500,000 to $20M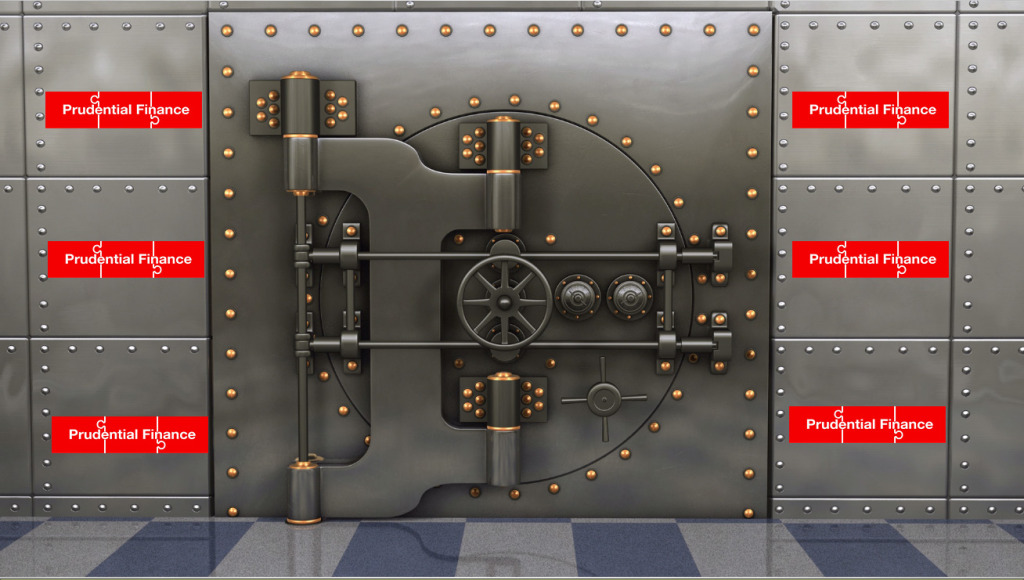 Interest rates start from 7.75% p.a.
Loan to value ratios
Commercial up to 65% of Valuation
Residential up to 70% of Valuation
Private loans are usually taken for up to 12 months to allow time to either sell or refinance the property with a Bank or Non-Bank.
Borrowers can have credit impairments such as, Defaults, Administration, Receivership, Liquidation or Bankruptcy.  All debts will need to be repaid on settlement of the Prudential Finance loan.
Fast Settlements Possible!
Contact Prudential Finance 1300 550 669 today for a chat about your Private finance requirements.
For more information go to our Private Loans page.