Fast approvals for private property loans, usually within one business day!
Private property loans are for company borrowers who cannot demonstrate serviceability through traditional means however can obtain an accountants letter confirming that the corporate borrower can afford the loan repayments.
Or the borrower may have a bad credit rating due to defaults or has been placed in administration, receivership or liquidation.
Loan to Value Ratio LVR up to 65% for Commercial Properties
Loan to Value Ratio LVR up to 70% for Residential Properties
Interest Rates are quoted on each loan application.
Private property loans can be advanced to credit impaired borrowers although all mortgagees,  defaults and other creditors must be paid out on settlement.
Through Prudential Finance's experience and talented consultants, we are able to solve the most complicated debt workouts for the benefit of our clients.
If you require private property finance in NSW, VIC, QLD, WA or SA call us today to discuss your private asset lend finance needs.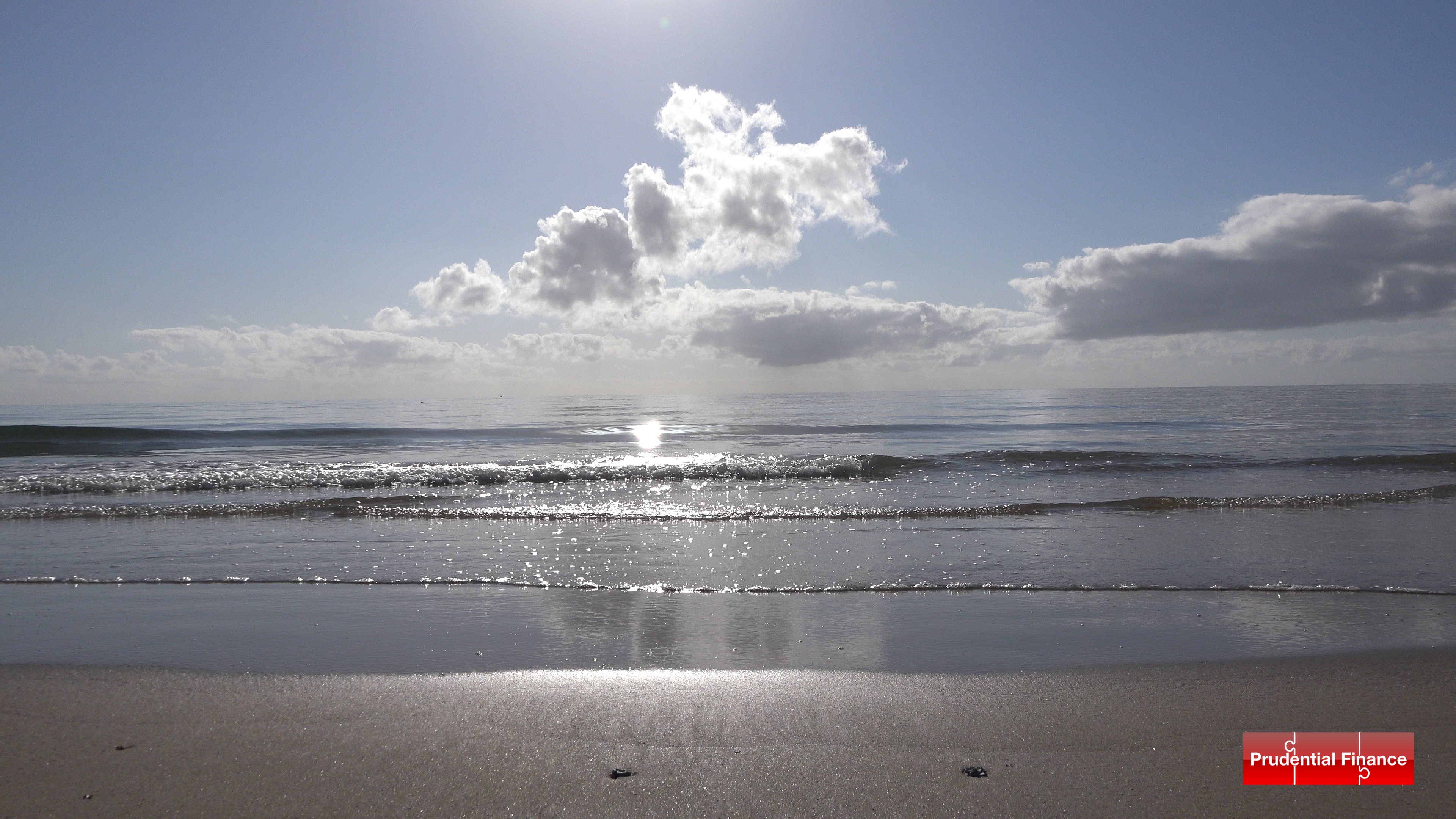 Your Private Property Finance Partner
Sydney – Melbourne – Brisbane – Perth