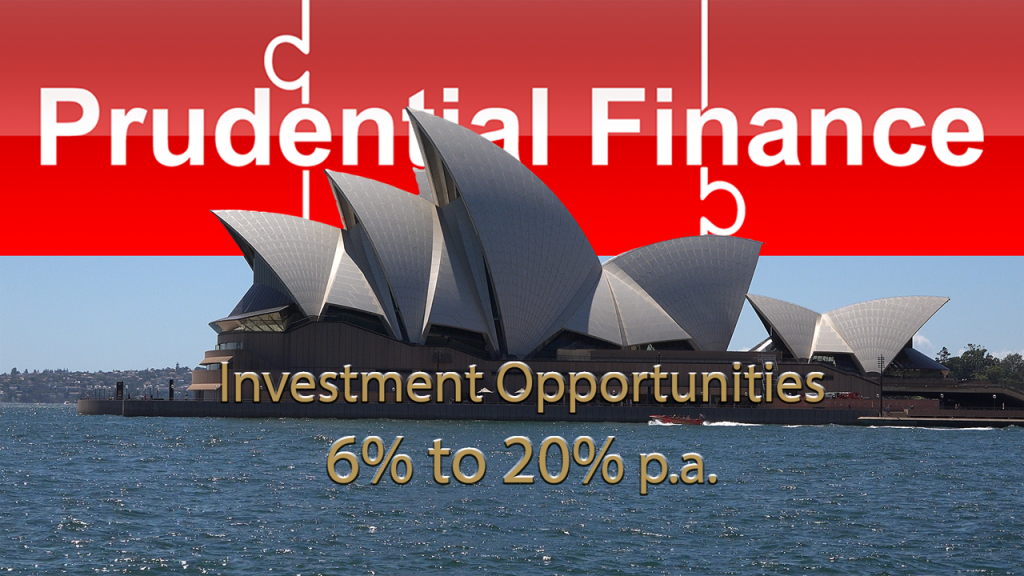 Investment Return secured by registered 1st & 2nd Mortgages over Australian real estate.
Direct Property Investment for high returns
Property investment opportunities exist to partner or invest in property development projects in Sydney, Melbourne, Brisbane, Queensland and other areas within Australia.
Property Syndicates
A property syndicate is a group of investors who wish to partner with a property developer to participate in a property development project and take a share in the profit at the end of the project.
Invest / Lend funds secured by registered mortgages
Lend your funds to company borrowers, secured by registered first mortgages and or second mortgages.
Investment returns from 6% p.a. to 20% p.a.
Benefit from Prudential Finance's CEO, Brett Collins vast 30 year experience in property investment, development and finance.
From the 1990's and onwards, Brett acquired and completed many successful projects in the prestigious Eastern Suburbs of Sydney. Projects as diverse as; the efficient refurbishment and Company Titling of blocks of apartments, Hotel conversion to apartments and obtaining development approvals through Council and the Land & Environment Court, subsequently building high quality townhouses and apartments. Brett's development approval for large townhouses at Dover Road, Rose Bay started the Rose Bay residential boom. With a 100% record in achieving development approvals and successful management expertise in delivering high quality completed profitable projects.
Over the past 19 years with Prudential Finance, Brett has financed property development projects with first mortgages, second mortgages, mezzanine, equity and participated in joint ventures.
Brett's successful property development career and ability to formulate solutions to complicated financing scenarios provides a wealth of knowledge to assessing property development projects viability and profitability.
Call 1300 550 669 (Int'l +61 4 0084 0756) for a personal discussion with Brett Collins.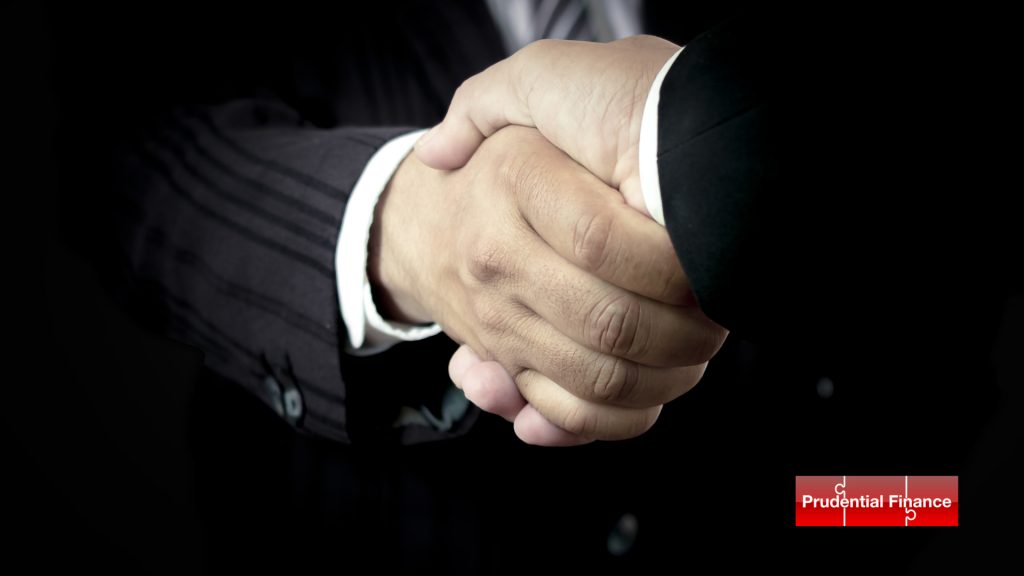 Investment in 1st and 2nd Mortgages
Property Investment through lending your money secured by 1st and/or 2nd Mortgages over Real Estate.
Prudential Finance is a finance broker/facilitator.
If you are interested in lending your money against registered first mortgages and or second mortgages, secured over real property, Prudential Finance can introduce potential loan applicants to you for your consideration and approval.
There is no set interest rate, although first mortgages start from 6% p.a. and second mortgages vary from 15% p.a. to 25% p.a.
In some circumstances you may also be paid an establishment fee.
Loan terms vary from 3 months to 24 months.
Loan amounts from $500,000
Prudential Finance will provide you with regular reports as to the borrower's conduct of the loan.
Please contact us for a confidential discussion.
"Prudential Finance does not provide financial product advice and does not hold an Australian Financial Services Licence. Prudential Finance recommends that investors consider their own objectives, financial situation and needs before proceeding with any investment and seek professional advice. All information contained within this Website is specifically structured for corporate, business, commercial, construction clients, wholesale and professional investors."
To view our Youtube Channel