Prudential Finance has provided extraordinary finance brokerage services and equity investment for 19 years, lending property development finance, commercial property finance, private loans, mezzanine finance, property joint ventures, short term loans, preferred equity and recently tech startup funding.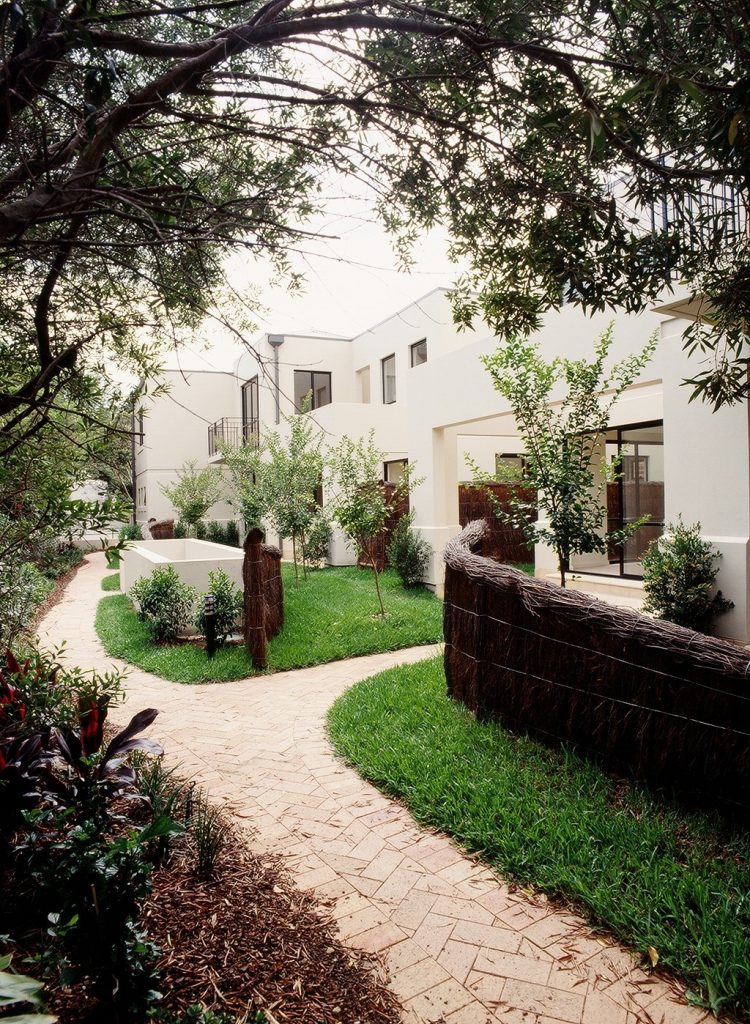 Prudential Finance team's wealth of knowledge in property development, real estate and structured finance, gives our clients the edge, whether financing blue chip assets, property development projects, company buyouts, distressed asset refinance or complicated debt workouts.
The Directors Brett Collins and Christian Lincoln-Smith and the team bring a lifetime of experience in successful property development, investment, financing and real estate for the benefit of Prudential Finance clients.
Senior debt loans (first mortgages):
Development Finance from $500K to no upper limit
Private Mortgages from $300K to no upper limit
Mezzanine finance (second mortgages), preferred equity, equity & joint ventures from $100,000 up to no limit.
Prudential Finance is also a lender of private property, commercial loans and residential loans starting from $300K to $20M.
Through our experience and talented consultants, we are able to solve the most complicated debt workouts for the benefit of our clients.
With our extensive network of lenders and investors including Banks, Non-Banks, Mortgage Funds, Private Lenders, High Net Worth Individuals and Prudential Finance Private Lending here in Australia and Internationally, we are able to match our client's loan and equity requirements with one of our many varied lenders and or investors.
Investors are welcome to contact Prudential Finance to discuss our current funding opportunities yielding investors a far higher return than available from Banks and Institutions.
Prudential Finance is a broker/facilitator of commercial loans for business purposes and does not arrange loans deemed to be covered by the "National Consumer Credit Protection Act 2009".
"Prudential Finance does not provide financial product advice and does not hold an Australian Financial Services Licence. Prudential Finance recommends that investors consider their own objectives, financial situation and needs before proceeding with any investment and seek professional advice. All information contained within this Website is specifically structured for corporate, business, commercial, construction clients, wholesale and professional investors."