Fast approvals for private property loans, usually within one business day!
From 5.75% p.a.
Prudential Finance private property loans are secured by first mortgage or second mortgage over real estate. This type of loan is also known as "Asset Lending" finance.
Private property finance is for company borrowers who cannot demonstrate serviceability through traditional means or have reached their credit limit with the Banks.
If the Bank's are being difficult, give Prudential Finance a call on 1300 550 669 for your private property loan.
Loan to Valuation Ratios
Loan to Value Ratio LVR up to 65% for Commercial Properties
Loan to Value Ratio LVR up to 70% for Residential Properties
Loan Amounts from $300,000 to no upper limit
Interest Rates
Loans over $20M interest rates start from 4.75% p.a.
Loans under $20M interest rates start from 4.75% p.a.
Lo-Doc loans under $1.5M interest rates from 2.99%
Loan Terms
Private property loan terms vary from 3 months to 12 months. In some circumstances loan terms can be extended to 18 months.
Private property loans interest Rates are quoted on each individual loan application.
The borrower may have a bad credit rating due to defaults or has been placed in administration, receivership or liquidation.
Private property loans can be advanced to credit impaired borrowers although all mortgagees, defaults and other creditors must be paid out on settlement.
Through Prudential Finance's experience and talented consultants, we are able to solve the most complicated debt workouts for the benefit of our clients.
If you would like to lend your money to borrowers, secured by real estate, please give us a call for a private discussion. Read More...
If you require private property finance in NSW, VIC, QLD, WA or SA call us today to discuss your private asset lend finance needs.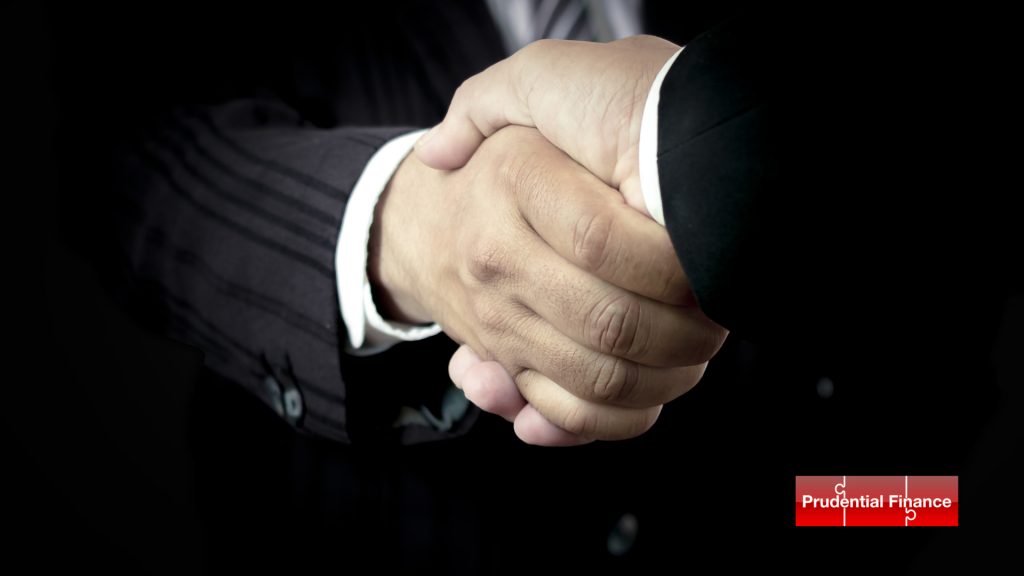 Your Private Property Finance Partner
Sydney – Melbourne – Brisbane – Perth – Darwin – Adelaide