Extraordinary finance solutions for over 20 years.
Development Finance & Private Property Investment Loans
Prudential Finance is a lender & broker of; mortgage funds, high net worth investors. Specialising in development finance, private property loans, short term loan, mezzanine, preferred equity & joint ventures.
unleashing our clients' potential by maximising
access to debt & equity.
Leverage our 20 years experience to procure optimum debt & equity solutions.
Investment Property Loans
Commercial Property Loans
Short Term Property Loans
experience & track record
Prudential Finance team's 30 years property development, debt & equity experience, will provide you with the optimum development & financial solution.
Maximise your debt, equity & investment options.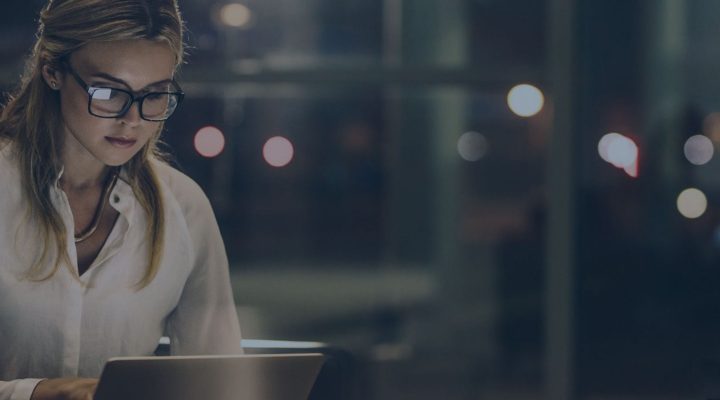 Bank | Private | Construction Finance | Mezzanine Call 1300 550 669 or email CustomerService@pru.com.au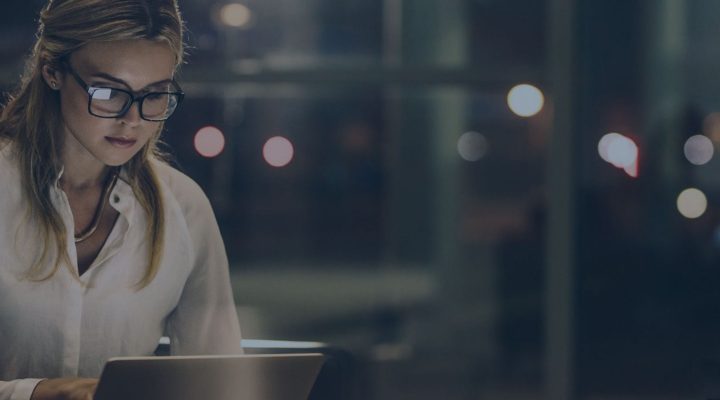 Prudential Finance's 19 years of property finance experience will guarantee you the best interest rates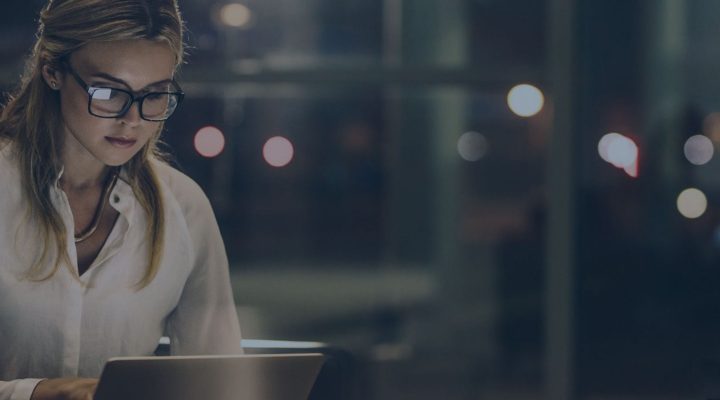 Finance Consultants Perth Western Australia Prudential Finance is seeking finance consultants Perth Western Australia to