We have a tech startup funding opportunity available now!
Potential Facebook style investment returns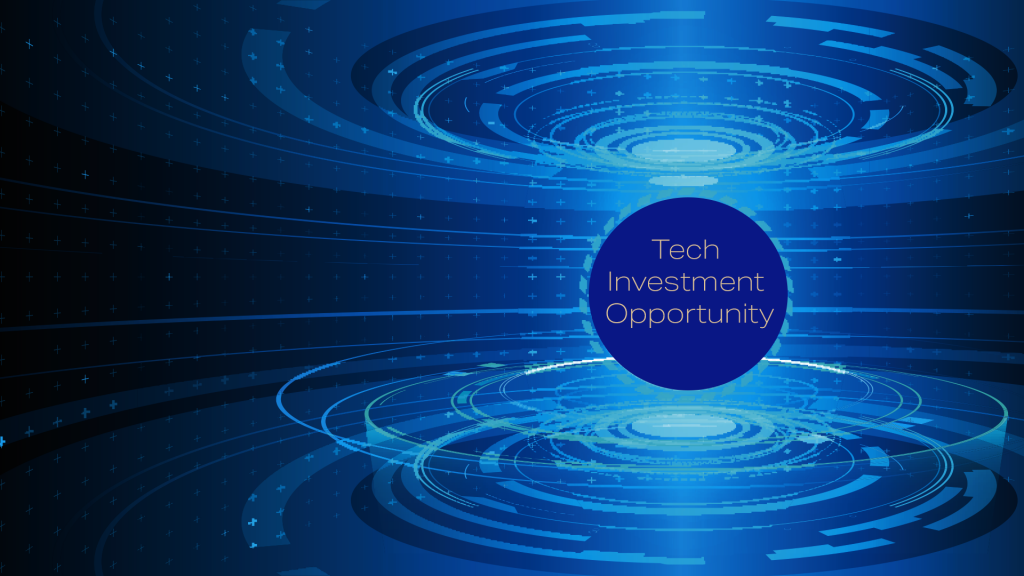 This tech opportunity has the potential to provide Facebook style investment returns in the short and long term.
Minimum investment is $100,000 with total seed investment of $10M required.
Proven Successful Market Segment
The venture is positioned in a highly proven successful market segment and is Covid proof. The market has room for another major business venture.
Register your interest
This is a confidential off market transaction
As this is a confidential off market transaction, a Non-Disclosure Agreement is to be signed by all persons and corporations wishing to consider investing in the venture.
For further information please call 1300 550 669 or email CustomerService@pru.com.au.
Investors will initially need to qualify as a sophisticated investor or wholesale client as defined by ASIC, to participate. If you do not qualify for the first seed capital raising, please also complete the form above to register your interest in future capital raising offers.
"Prudential Finance does not provide financial product advice and does not hold an Australian Financial Services Licence. Prudential Finance recommends that investors consider their own objectives, financial situation and needs before proceeding with any investment and seek professional advice. All information contained within this Website is specifically structured for corporate, business, commercial, wholesale and professional investors."