To invest in tech startups. As tech investors we are all looking to invest in round one of the next Facebook, although we need to understand that all investments are not going to be winners.
Call 1300 550 669
Go to our Tech Funding Page
Prudential Finance currently has Tech Startup Investment Opportunities from $500,000 to $10M.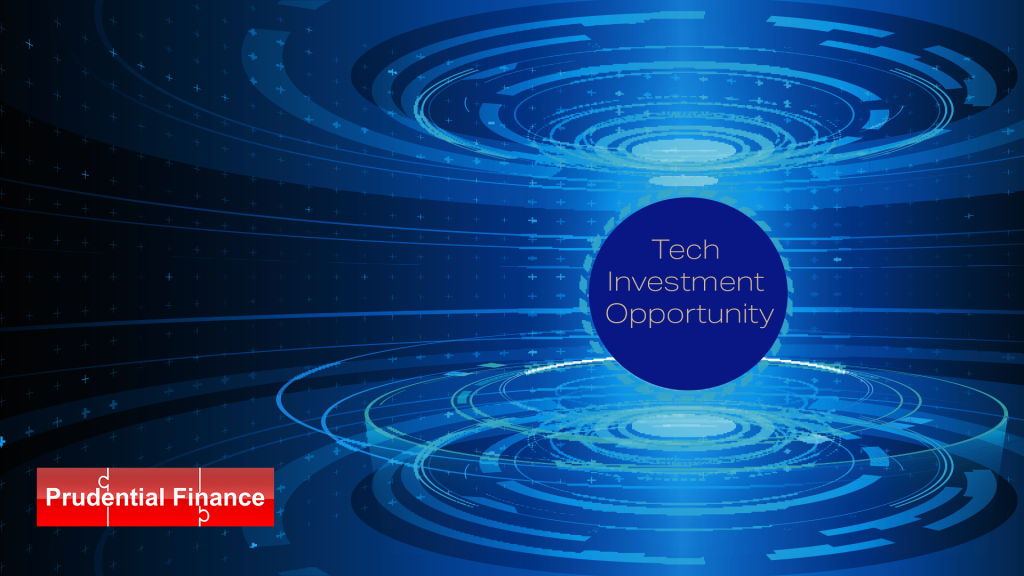 Tech Startup investment is a speculative, that may yield extremely high returns or potentially lose your entire investment.
Investing in Tech Startups is a higher risk than say real estate or public listed shares although the rewards may be significantly higher.


A startup in comparison to a real estate investment, generally speaking your potential returns may possibly be greatly higher, as is your investment risk profile.
If your seeking a higher return on your money we have a current tech investment opportunity, call Prudential Finance today 1300 550 669.