We highly recommend WEBFAST for there digital marketing agency services and highly secure, fast web hosting.  We can't remember the last time our website was down.  This Digital Marketing Agency highly recommended!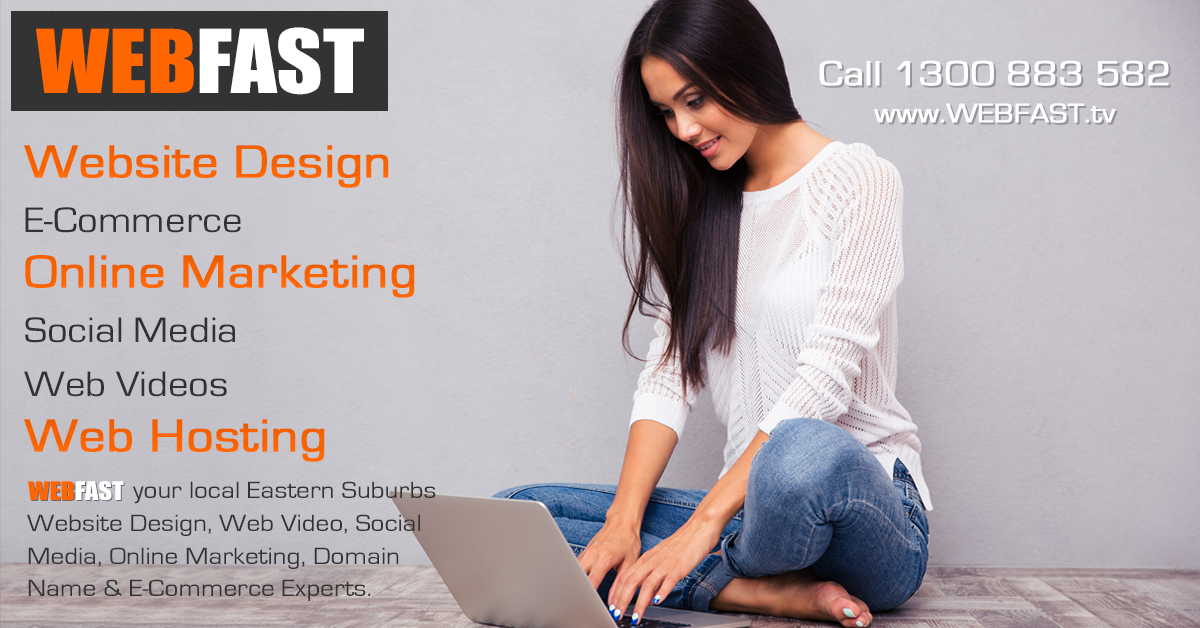 Web Video Production
Our corporate and web production is produced in WEBFAST's green and blue screen studio with the latest 4K video technology.
Online Marketing
Over the years the WEBFAST team have produced many successful online marketing campaigns using Google Adwords, Bing, Facebook, Instagram and Twitter.  There SEO services have provided us with organic (free) keyword searches.
WEBFAST's Digital Marketing Agency highly recommended by Prudential Finance
Go to there website for your digital marketing services WEBFAST