Property development finance and construction loans are are available form our private lenders and investors.

Prudential Finance has cashed up lenders and investors for Senior Debt, Mezzanine Finance and  Equity for Property Joint Ventures.
Preferred Loan Amounts
Senior Debt $2M
Mezzanine Finance $2M
Equity Contribution to Joint Ventures $1M
Property Development Presales
We have private lenders that will advance construction funding without presales.  Interest rates start from 9.5% p.a.
If you would prefer to meet Bank presales hurdles although do not have enough sales to comply; go to Evolution Living Presales to learn about "Renounceable Sale Contracts"
Property Marketing & 3D Visualisation Fly throughs
We recommend Evolution Living Media for marketing content and material, corporate video production in Sydney.  Go to Evolution Living Media Marketing & Fly Throughs  Evolution Living Media is a full Digital Marketing Agency.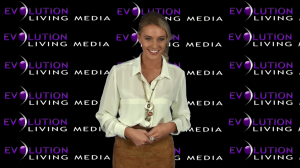 Call Prudential Finance today to discuss your property development finance needs 1300 550 669