Prudential Finance's Chief Executive Officer Brett Collins, brings 30 years of successful property development, investment and finance experience, providing a solid foundation to our property development advisory services.
Through our property development advisory services you will have access to our real estate intelligence resources and project feasibility analysis.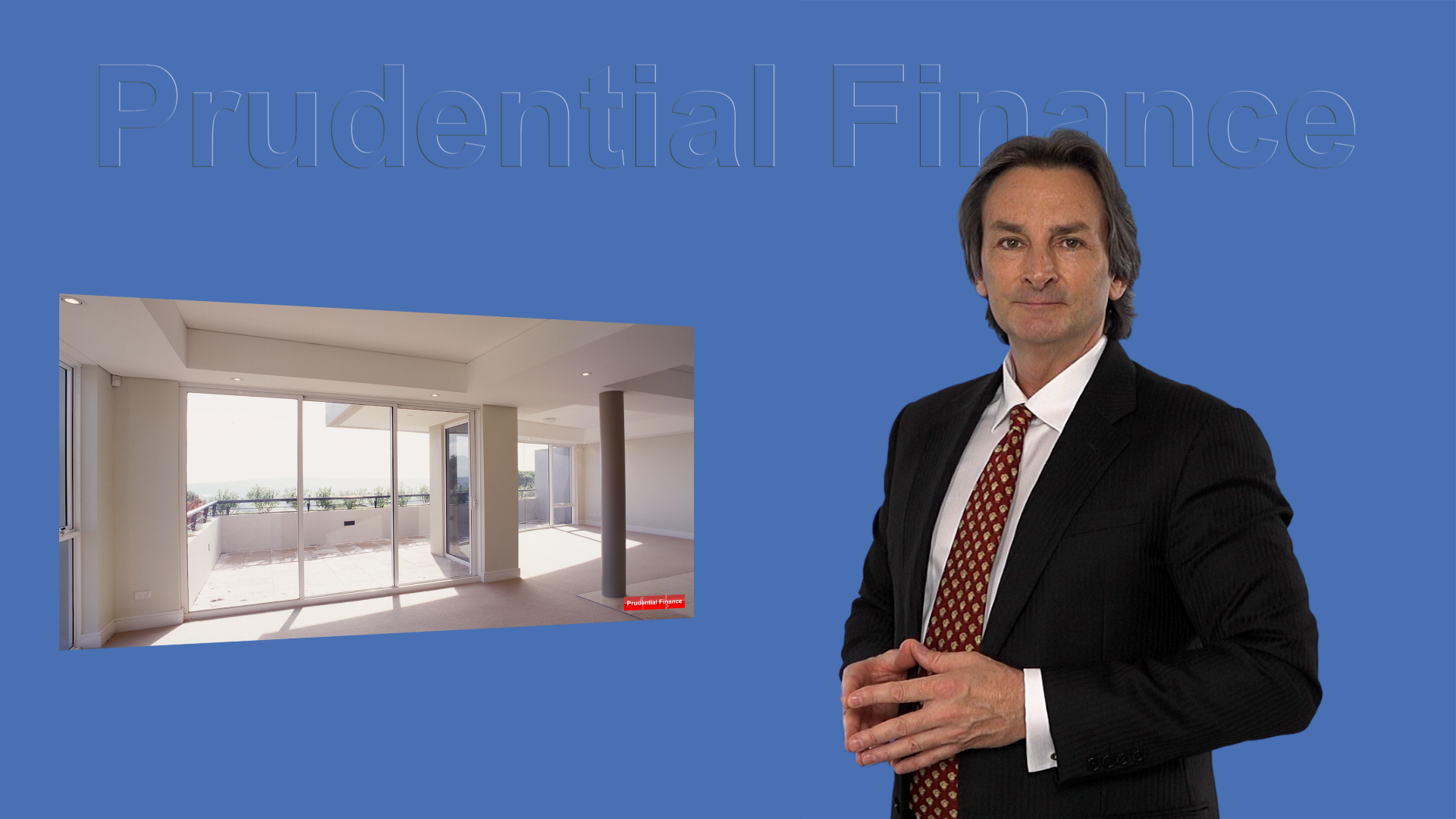 To view some of Brett's own property development projects watch the property investment video.
Project Feasibility
One of the most significant and important areas we find a lot of developers need to focus on is the use of detailed feasibility and project cash flow budgets before they purchase their development site. The days of knocking up a project feaso on the back of a beer coaster are gone.
Prudential Finance's "Project Cashflow Budget & Feasibility Analysis" will provide surety that the project numbers are bankable, by identifying equity, senior debt, junior debt, project viability and profitability.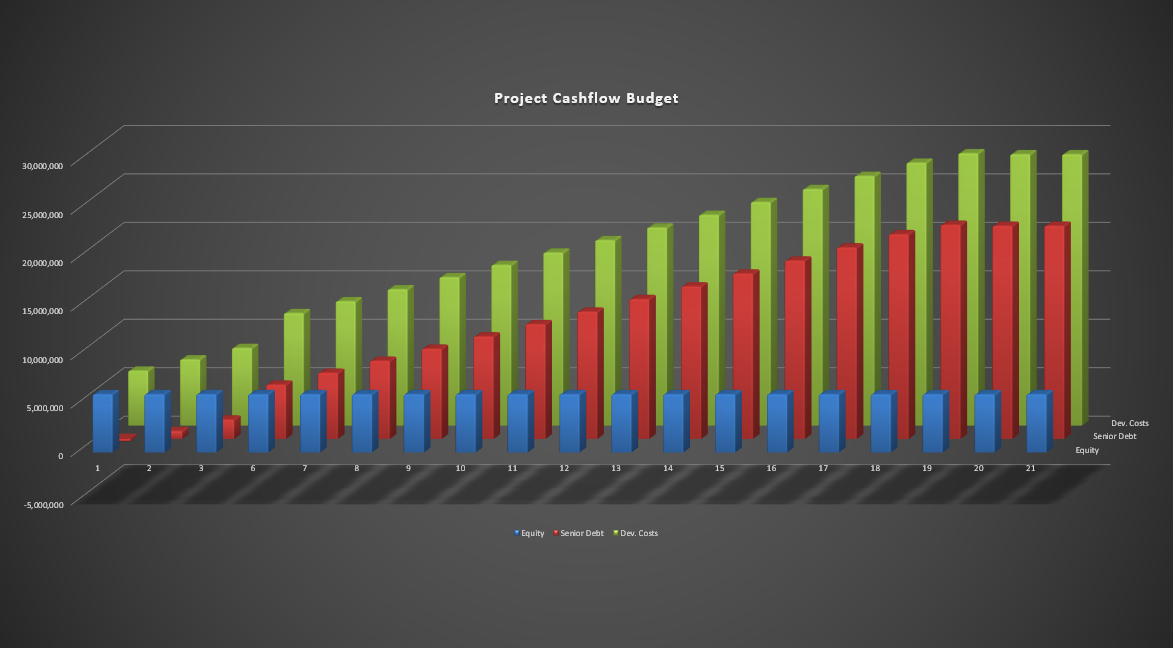 Property Development Advisory
By retaining a property development and finance professional before you purchase your development site, will assure you have a potentially profitable project and good future prospects of obtaining development funding.
Location
Coming soon