Multiple Funding Channels for Property Developers are Imperative
The vast majority of developers we help obtain Construction and or Development Finance tend to focus only on private funding solutions as it has been a reliable way to efficiently source funding.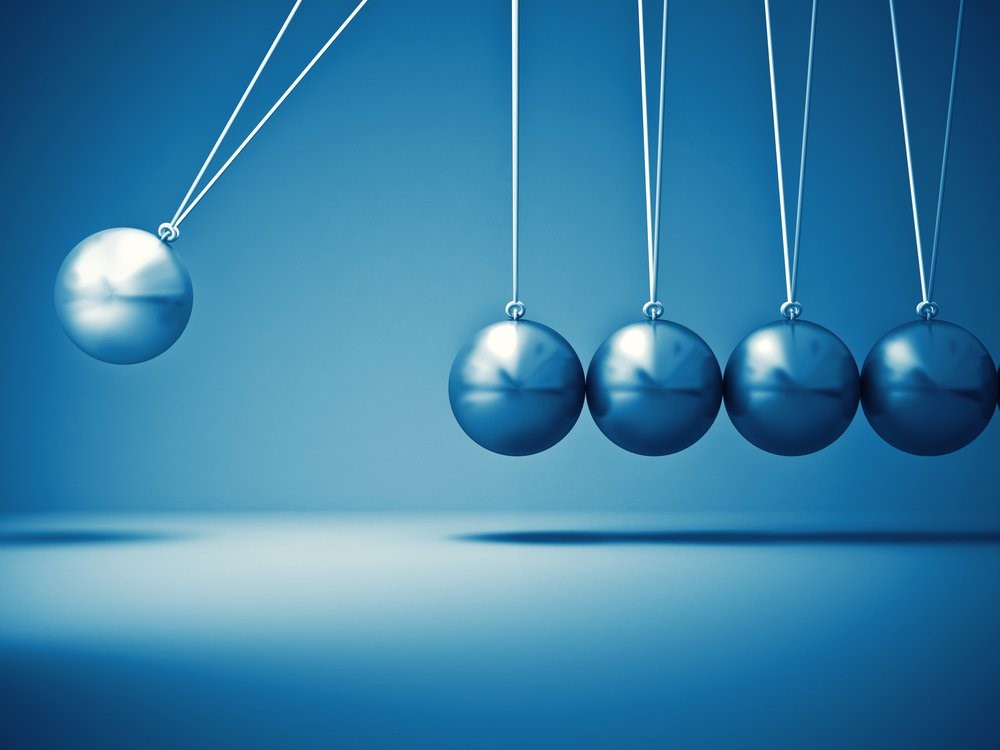 We are seeing an increasing number of new clients who have historically relied upon bank funding who are now migrating over to non-bank lending.  Its no surprise that bank funding has become increasing difficult due to pressure from regulators which is heavy publicised and hence a shift to private funding.
I think its important to have a mixture of both bank and non-bank funding channels/relationships in place at all times. This is a common conversation we have with new and existing clients.
There are several pros and cons of bank and private funding such as interest rate, timeframe, pre-sales, LVR differentials etc, etc but to me no matter what cycle we are in, building robust relationships and having multiple options with both Bank and Private Funding will be paramount to developers who have or are working on building a healthy pipeline.
What I do know, is the landscape is continually changing and either you adapt or you fall behind as the future is unknown.  Most developers may already have coverage from both sides but we continue to hear otherwise and wanted to reiterate our view in event we can help someone who may be thinking about this.
James Okkerse
We assist obtaining multiple funding channels for property developers.  Please see our Development Finance Page
"Prudential Finance does not provide financial product advice and does not hold an Australian Financial Services Licence. Prudential Finance recommends that investors consider their own objectives, financial situation and needs before proceeding with any investment and seek professional advice. All information contained within this Website is specifically structured for corporate, business, commercial, construction clients, wholesale and professional investors."