Mezzanine finance for property development projects is advanced to a property developer to fund the gap between the first mortgagee's facility limit and the property developer's cash contribution to the project.
First mortgagees will traditionally lend 50% to 80% of total property development hard costs.
If a property developer has a 20% equity in the project and applies for a first mortgage loan of 80% of total project hard costs, then the Bank only approves 70% of hard costs, the property developer will require an additional 10% in funding to top up debt and enable the project to proceed.
Prudential Finance will arrange Mezzanine Funding for property developers to top up over and above the first mortgage facility.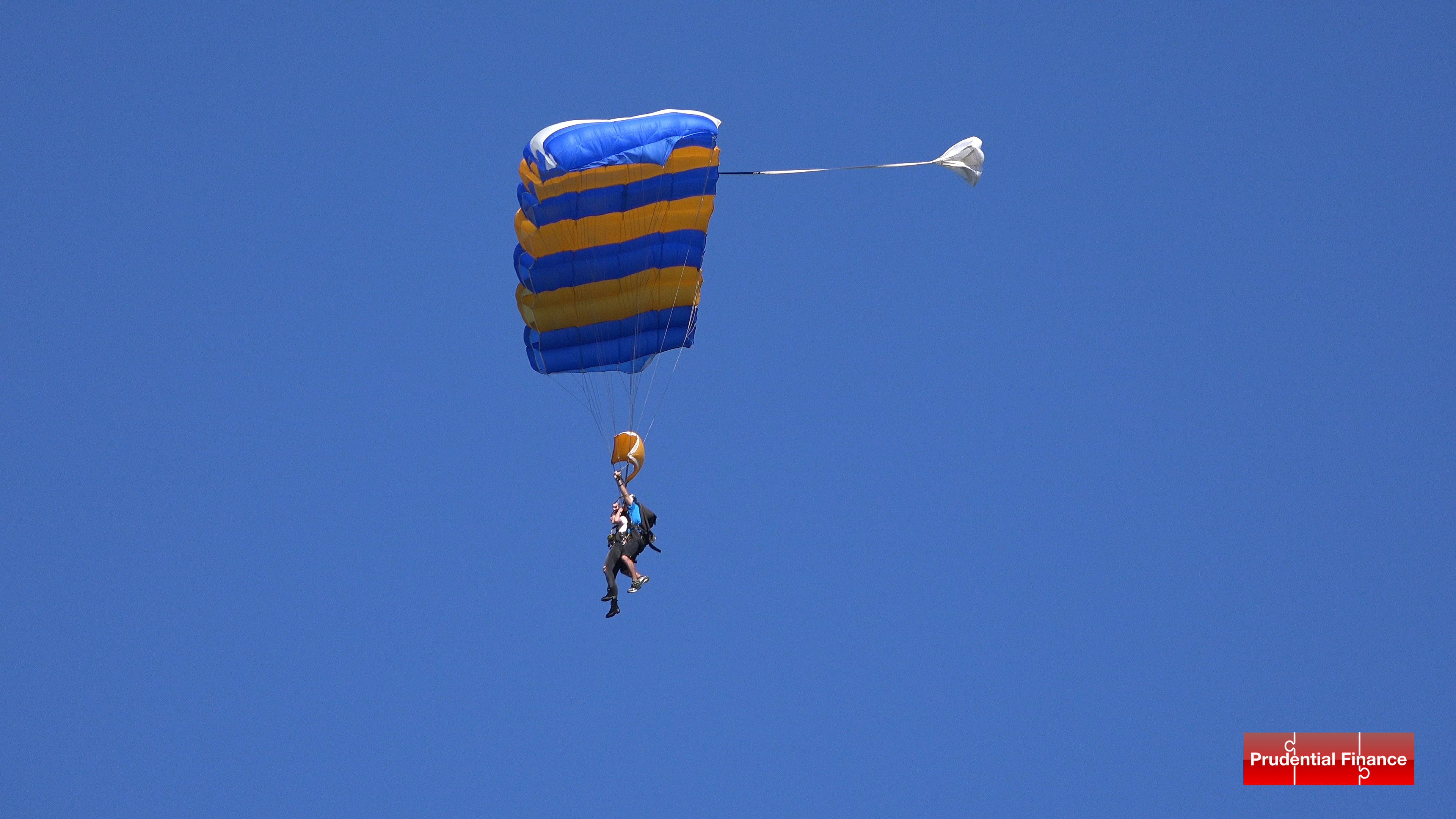 Prudential Finance has arranged in special circumstances 97% of project hard costs.
Up to 90% of hard costs
"Please note that the abovementioned information is indicative only"