Residential | Commercial | Sub-Division | Rural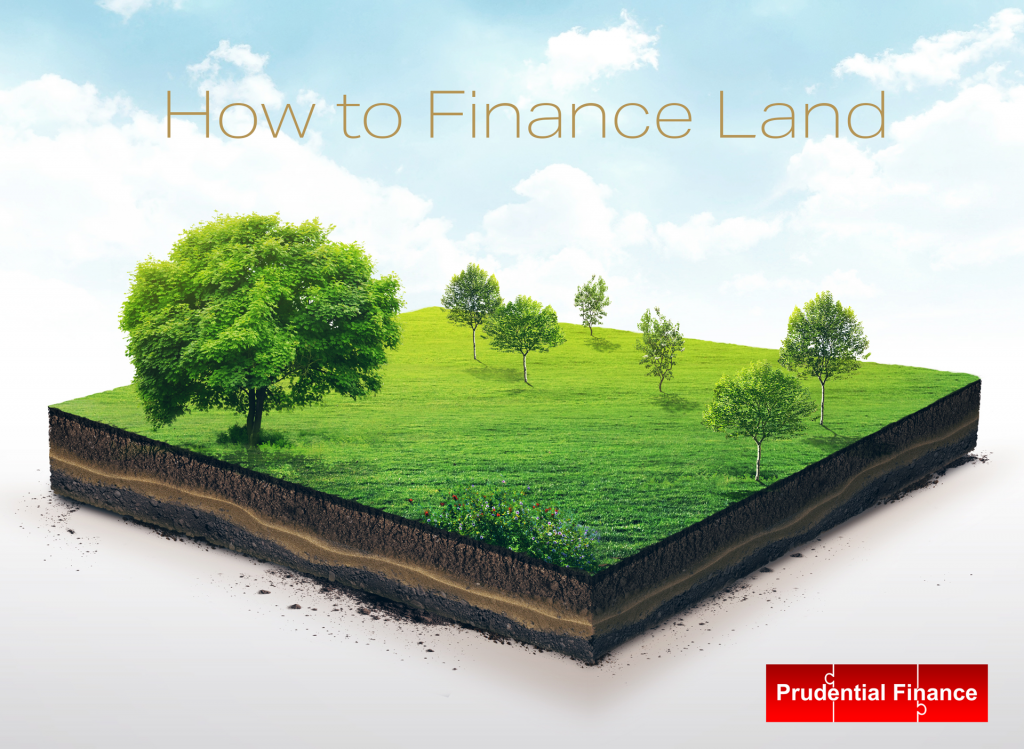 How to Finance Land call 1300 550 669 or email CustomerService@pru.com.au
What is a Land Loan?
A land loan is a loan a against vacant land whether it be residential, commercial or rural land. It can be englobo land or sub-divided land.
A land loan is purely to gain ownership of a block or blocks of land which is entirely different financing a house & land package.
How Much Can I Borrow?
Buy land and hold for a period of time: Depending on location and the size of the land, Banks will lend from 50% LVR to 95% LVR and Low-Doc lenders will from 50% LVR to 80% LVR.
Buy land with a prearranged builder ready to build generally called house & land packages: Again depending on location, a Low-Doc Lender will be able to loan up to 80% of the value of the land and 80% of the construction cost.
Please note Rural land is the hardest security to borrow money due to it's limited use and development restrictions. LVRs can be from 45% to 65%.
PRIVATE LENDERS – Will generally lend from 50% to 65% of the vacant land valuation As-Is.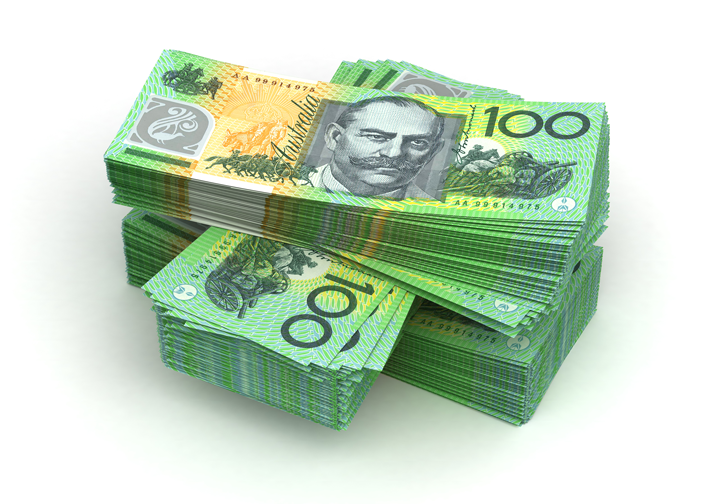 How to Finance Land and What are the Interest Rates?
Interest rates vary greatly from Banks to Private Lenders!
Banks (check back tomorrow)