Finance & Investment Opportunities Post Covid-19
The Covid-19 Pandemic has caused a complete rethink of time tested investment strategies in relation to what is deemed a "safe" investment.
The pandemic could be a once in a lifetime event and we could all return to traditional investment strategies, but what if it's not the last Worldwide pandemic event?
Whoever would have thought commercial & residential tenants would be allowed to have rent payments deferred by the decree of the Government!
Prudential Finance is assessing finance & investment opportunities post Covid-19 now.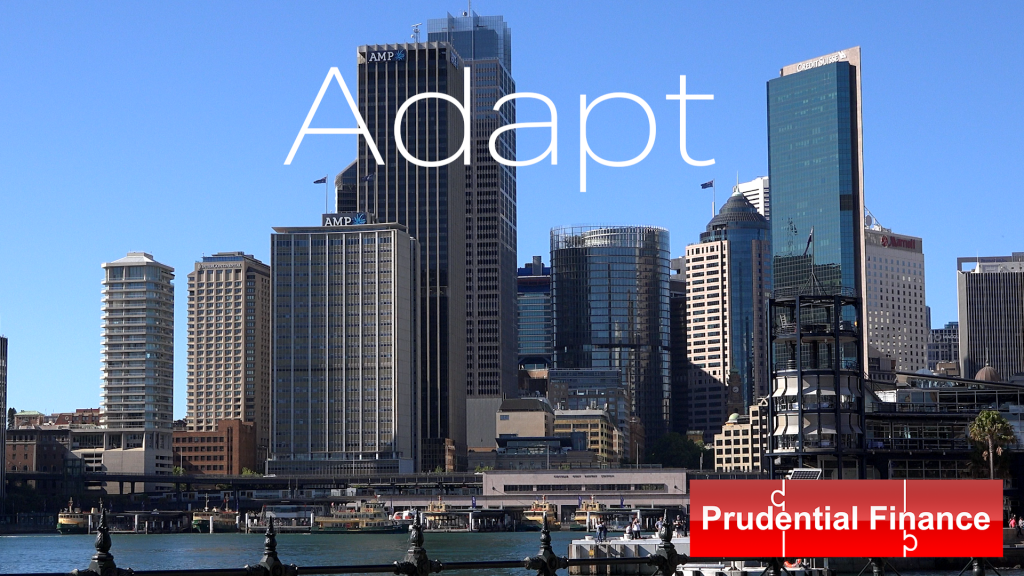 For more information call 1300 550 669 or complete the inquiry form below.