Credit impaired loans are for company borrowers or people who have credit impairments such as defaults and judgments on their credit files and cannot demonstrate serviceability through traditional means, however can obtain an accountants letter confirming that the corporate borrower or individual can afford the loan repayments.
The loan purpose must be specifically for business purposes only.
Loan to Value Ratio LVR up to 65% for Commercial Properties
Loan to Value Ratio LVR up to 70% for Residential Properties
Short Term Loans can be provided up to 85% of valuation
Interest Rates a quoted on each loan application.
Prudential Finance can assist companies in Administration, Receivership or Liquidation.
Through Prudential Finance's experience and talented consultants we are able to solve the most complicated debt workouts for the benefit of our clients.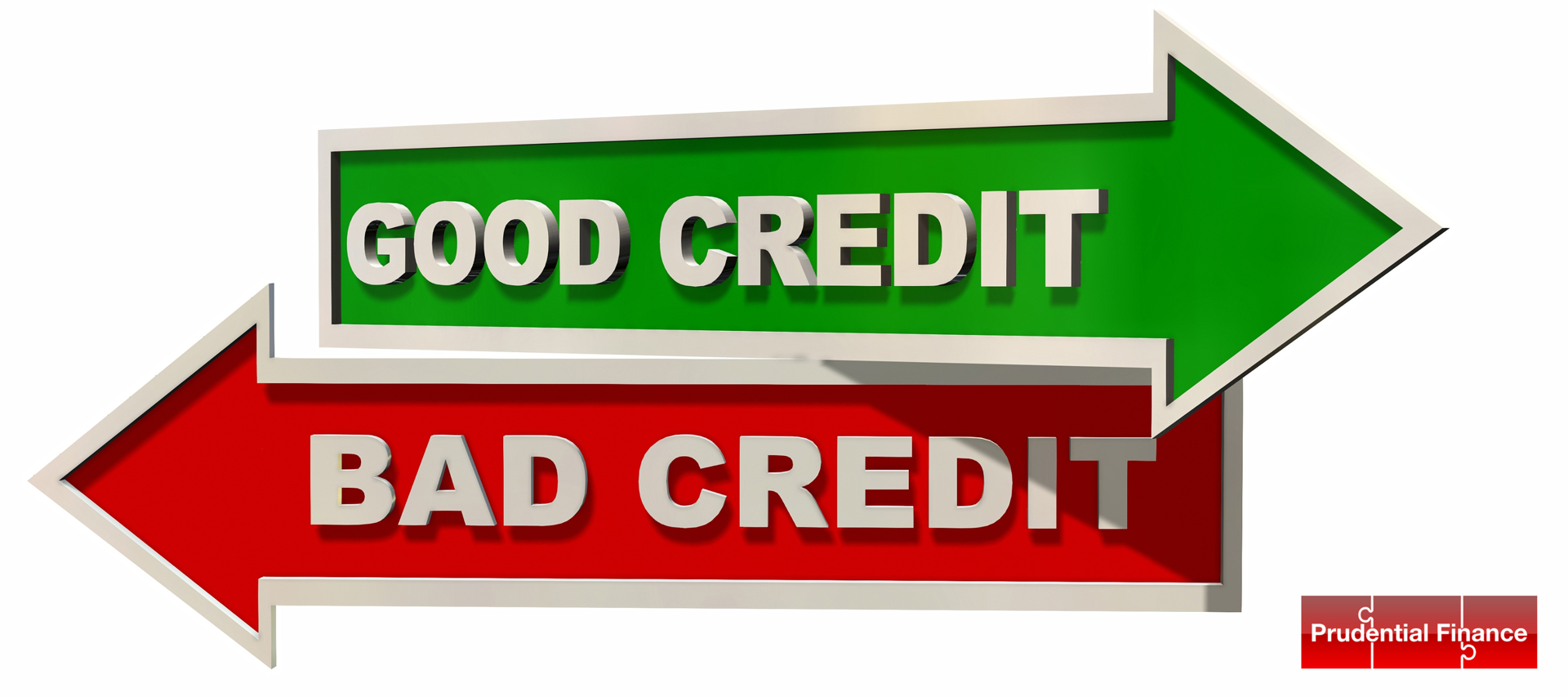 Call us today or complete the form below.