Prudential Finance short term funding – property loans, are classed as asset lend loans, where the real estate value is the key factor in raising the loan.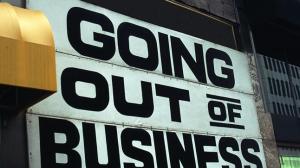 Prudential Finance are Short Term Funding specialists for Property Loans.
No matter whether you have many credit defaults or are in Administration, Receivership or Liquidation.  Prudential Finance may be able to provide you with short term funding to payout all debts and enable you to refinance with another lender.
MINIMUM LOAN AMOUNT $500,000

Further information click here
Call Prudential Finance 1300 550 669