What do large Institutional Funds looking at the Australian Real Estate Market prefer – Debt or Equity.
It's no surprise that we continue to see increasing demand for high quality debt or equity opportunities here in Australia (Sydney and Melbourne preference) from large institutional investors.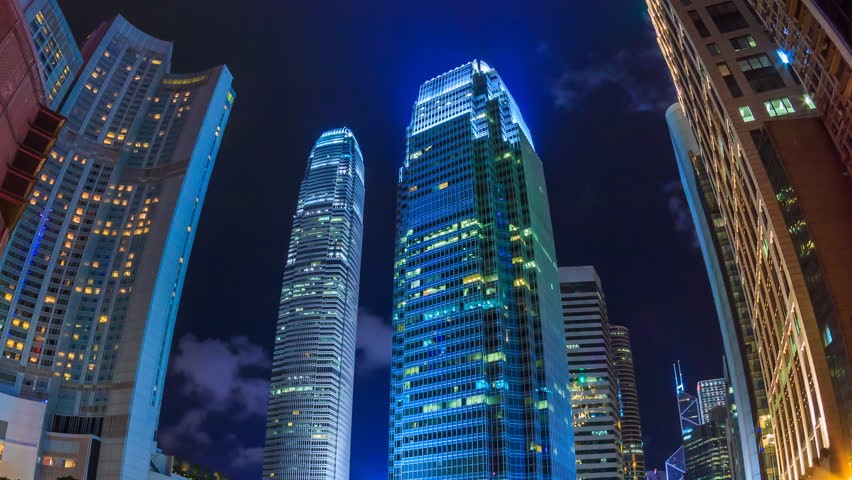 What is interesting to me is the shift in appetite towards debt investment.  Why?
On the Equity Side
1) Cap rates continue to tighten and are at a point where large funds simply focus on other regions outside Australia that have more attractive valuations or they decide to take more risk and invest in less liquid regions which I think is less preferred
2) Supply remains Thin and therefore less focus is applied as funds can't be deployed efficiently and therefore will funnel elsewhere
3) Dislike for On Market bidding for Physical Assets as time can be wasted if unsuccessful.
Why would they prefer Debt Investment?
1) Higher return can be achieved with more security
2) Pension funds and Insurance Companies prefer debt as its less penal on their metrics vs equity hence a larger mandate into debt
3) The Banks consolidation of their balance sheets and essentially reducing risk on various parts of lending market has created a window of opportunity for non-bank lending and private money to fill the gap.
I'm not actually biased either way on debt to equity investment as I believe in this market you will continue to find opportunities in both segments if your proactive and opposed to reactionary.
2018 is going to be a big year. Give us a call and we can work proactively together in finding lucrative opportunities for you and your company.
James Okkerse
For investment opportunities click Property Investment
"Prudential Finance does not provide financial product advice and does not hold an Australian Financial Services Licence. Prudential Finance recommends that investors consider their own objectives, financial situation and needs before proceeding with any investment and seek professional advice. All information contained within this Website is specifically structured for corporate, business, commercial, construction clients, wholesale and professional investors."