If you would like to invest in a tech venture or require seed tech startup funding, Prudential Finance has a number of opportunities.
Our current tech startup funding opportunity

$5M required for New Product roll outs & Marketing.
WEBFAST is a 100% Australian tech startup based in Sydney.
 WEBFAST is now ready for new cutting edge product roll outs and to commence marketing to the Australian market;   Highly Secure Web Hosting, Domain Name Registration, Website design, Web Videos, Social Media, Online Marketing, Digital marketing Agency, Search Engine Optimisation, E-Commerce, Content Management Systems, Content Creation and Cyber Security.
This is a massive growth industry.
To discuss this opportunity call 1300 550 669 or complete the form below.
The information below also has links to WEBFAST
Domain Name Registration
Your domain name should be the same or similar to your brand name or business name, reinforcing your brand credibility giving your customers or clients peace of mind that they are dealing with the right people. A simple easy to remember domain name that people can easily remember is always the best if possible.
Read More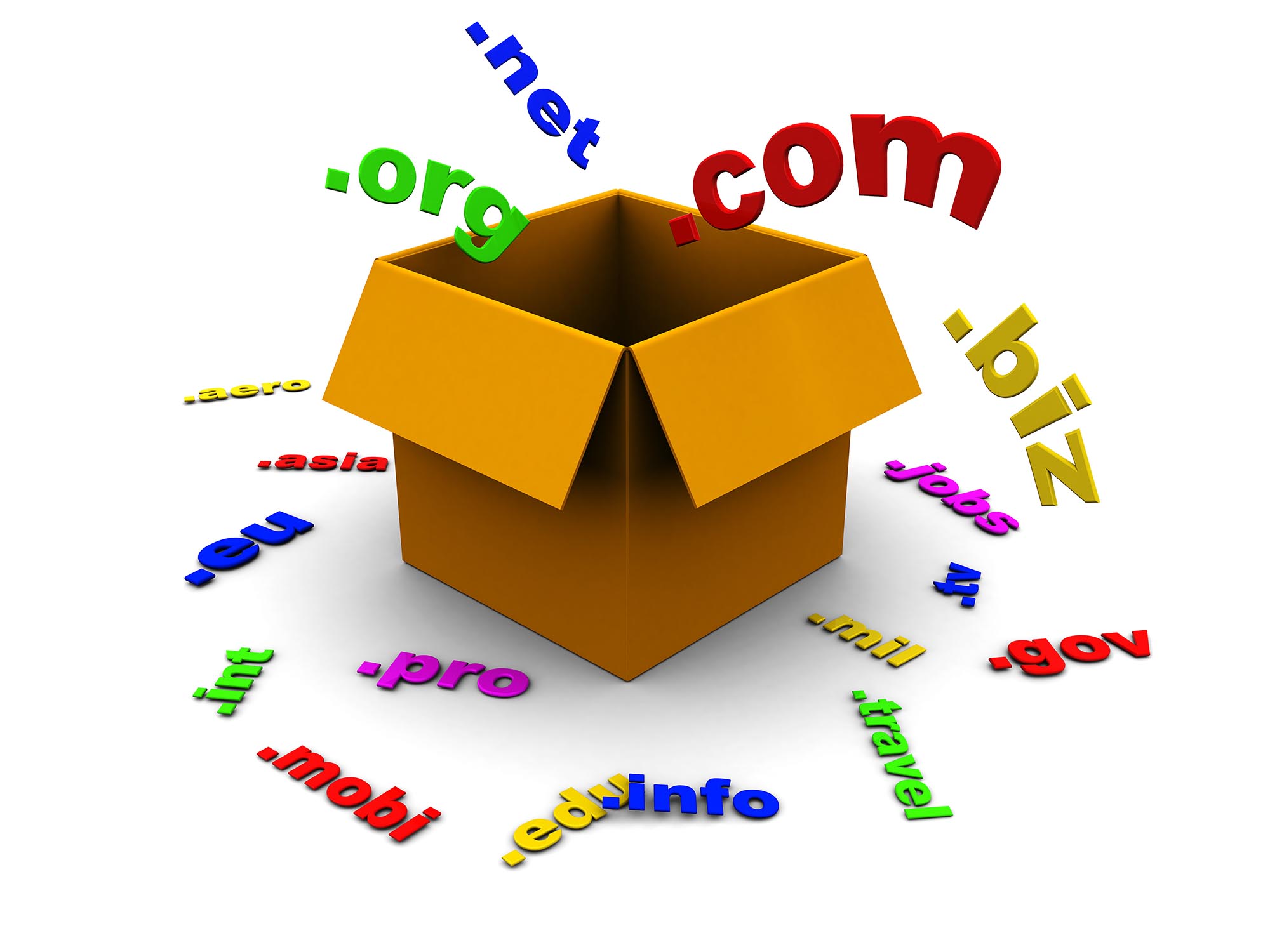 Website Hosting
WEBFAST Secure Cloud Website Hosting offers unparalleled speed, reliability, scalability & security. We offer a 99.9% uptime guarantee and WEBFAST is a 100% owned Australian company based in Sydney.
Read More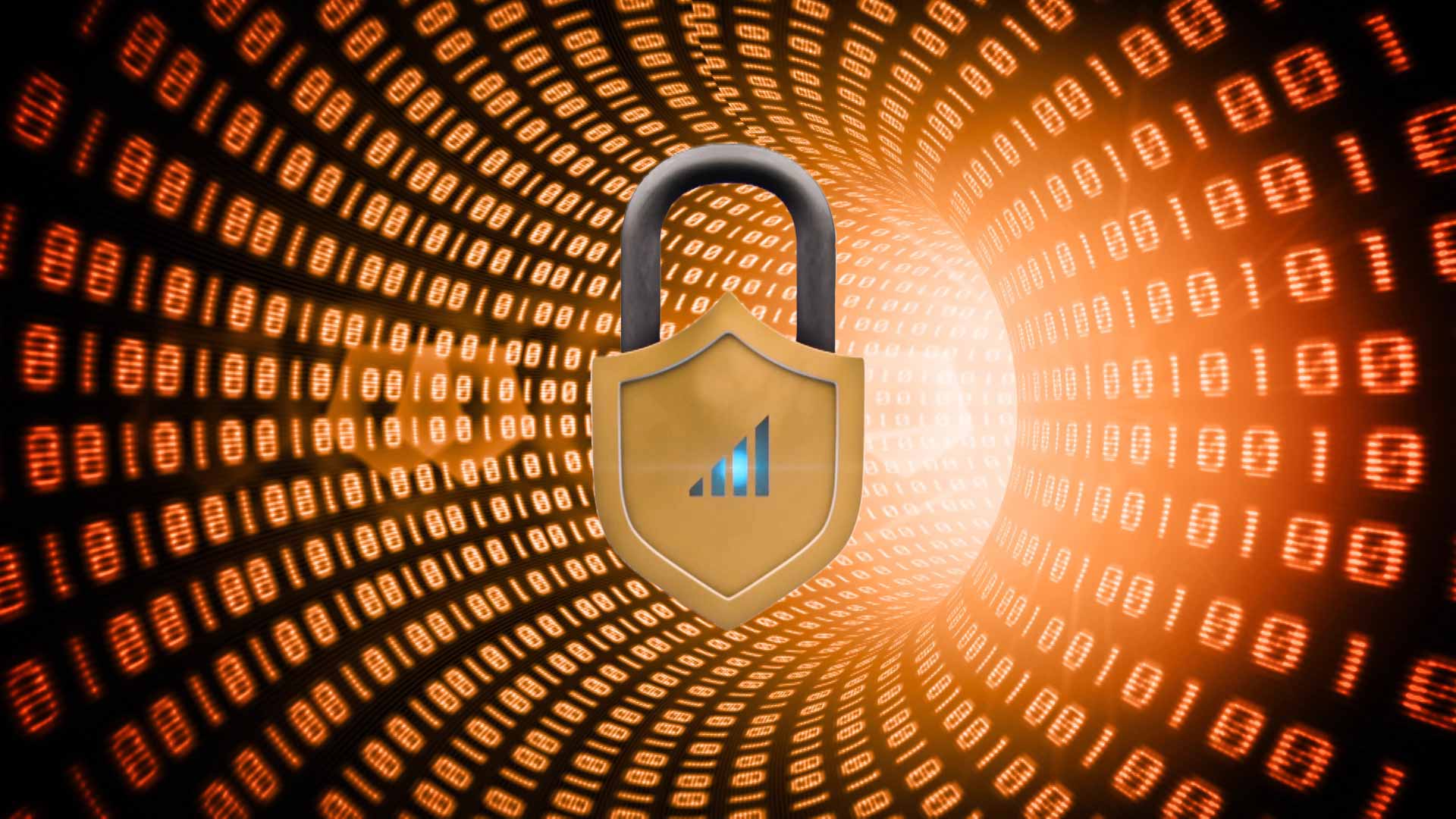 Website Design
Your fully integrated Web Design professionals, providing you with the latest in website design and web video production technologies, social media and digital online marketing.
No matter how large or small your business is WEBFAST will provide a solution for you. The WEBFAST team's business marketing experience will provide you with the winning edge!
Read More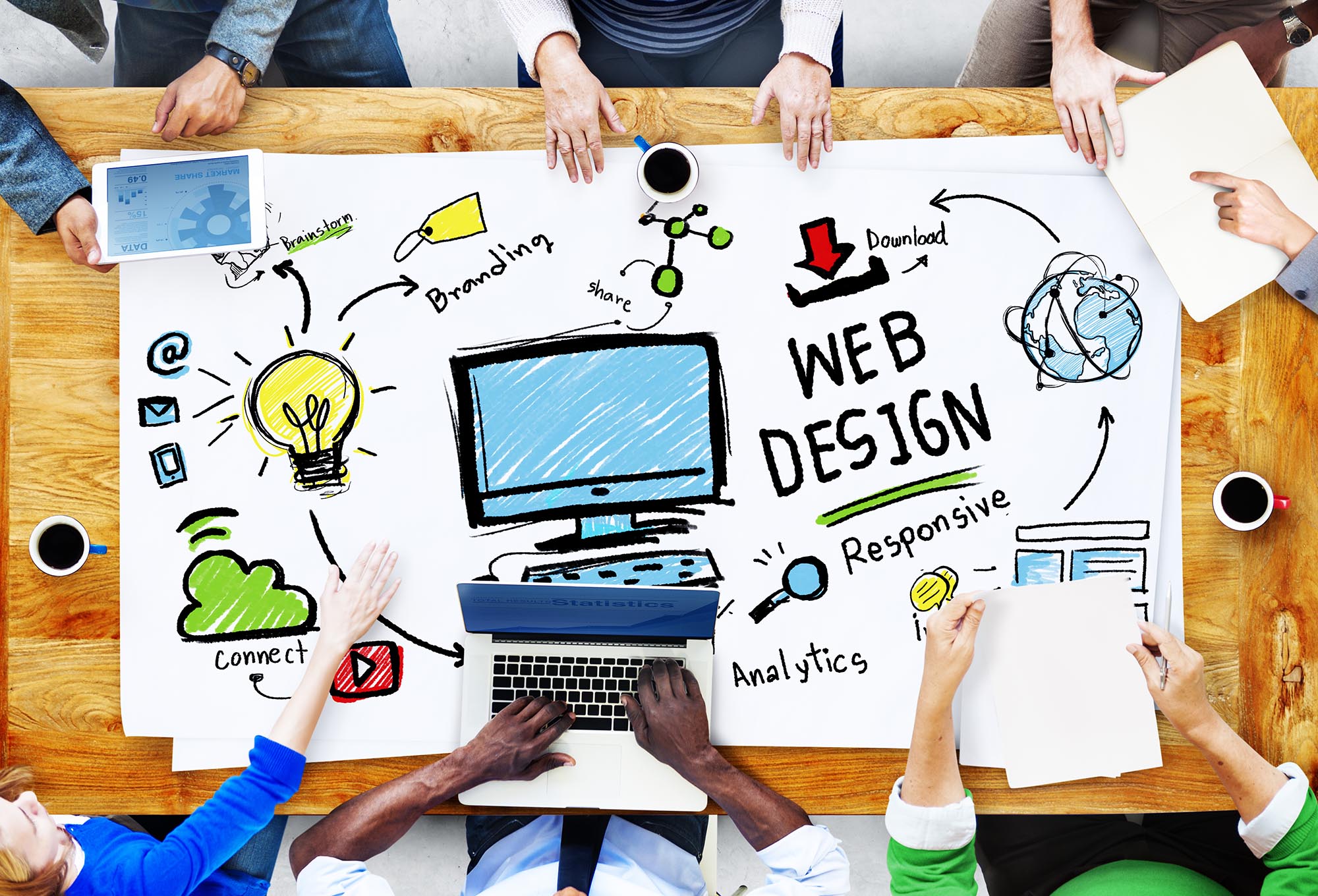 Web Videos
Web videos are the ultimate attention grabber to keep your viewers engaged, entertained and more likely to remember your brand, product or service.
Read More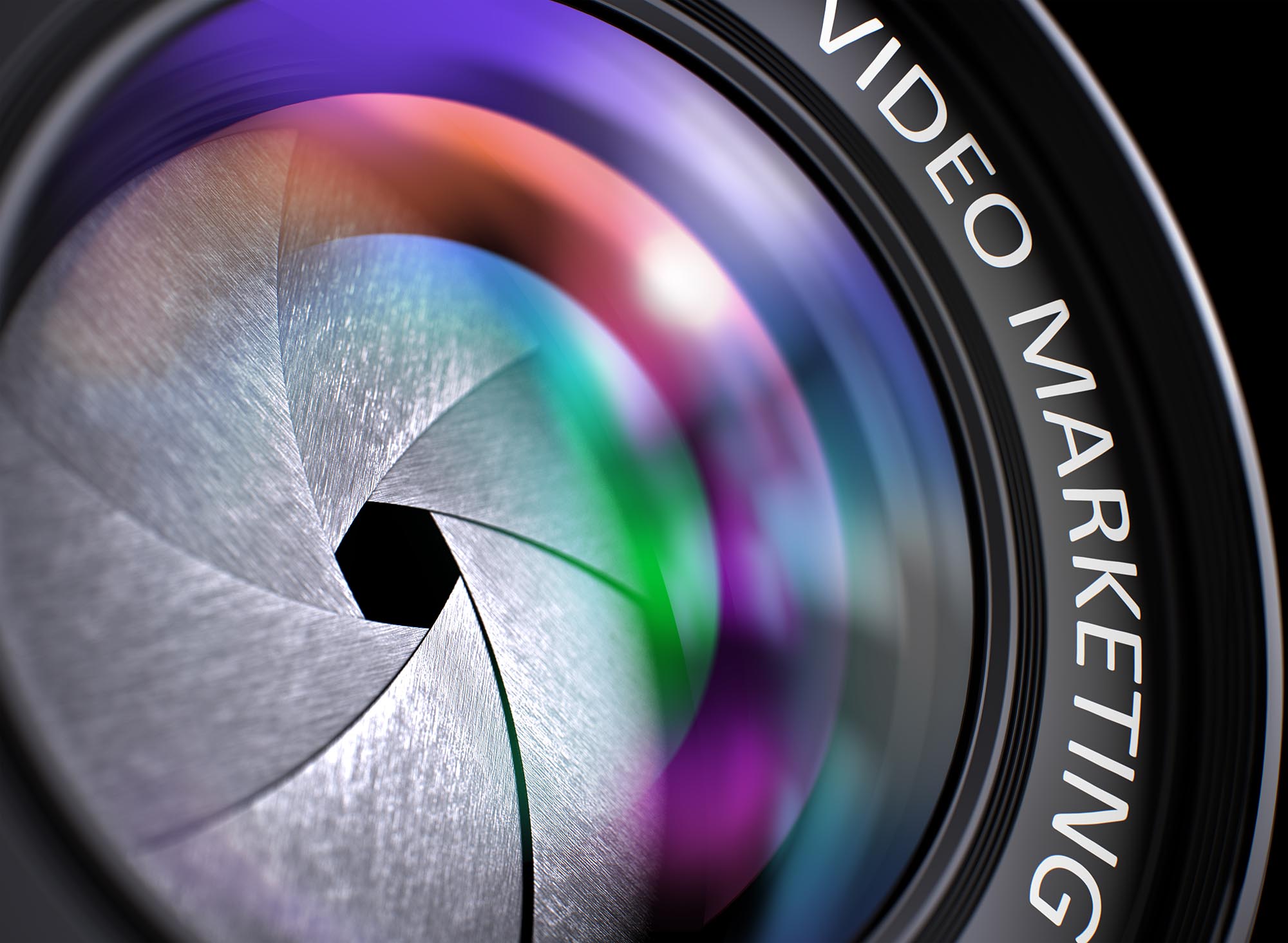 Social Media
Social Media is the new generation of communication, networking, marketing & advertising and all businesses need to harness its power.
Read More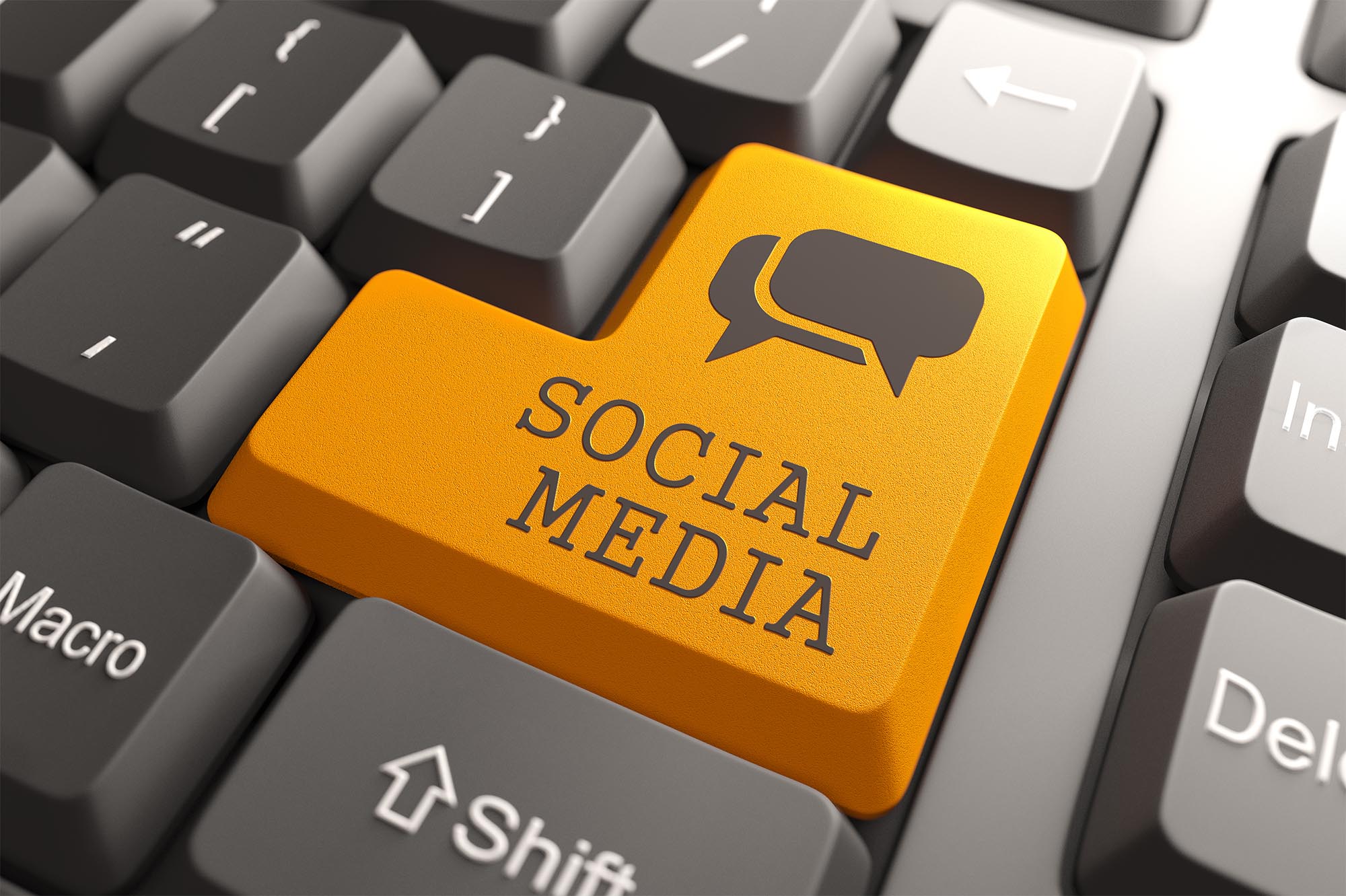 Online Marketing
Online or Digital marketing is the future!
The majority of entertainment can now be viewed on the internet and there is a massive push for all entertainment to viewed online. This is a people driven trend!
Read More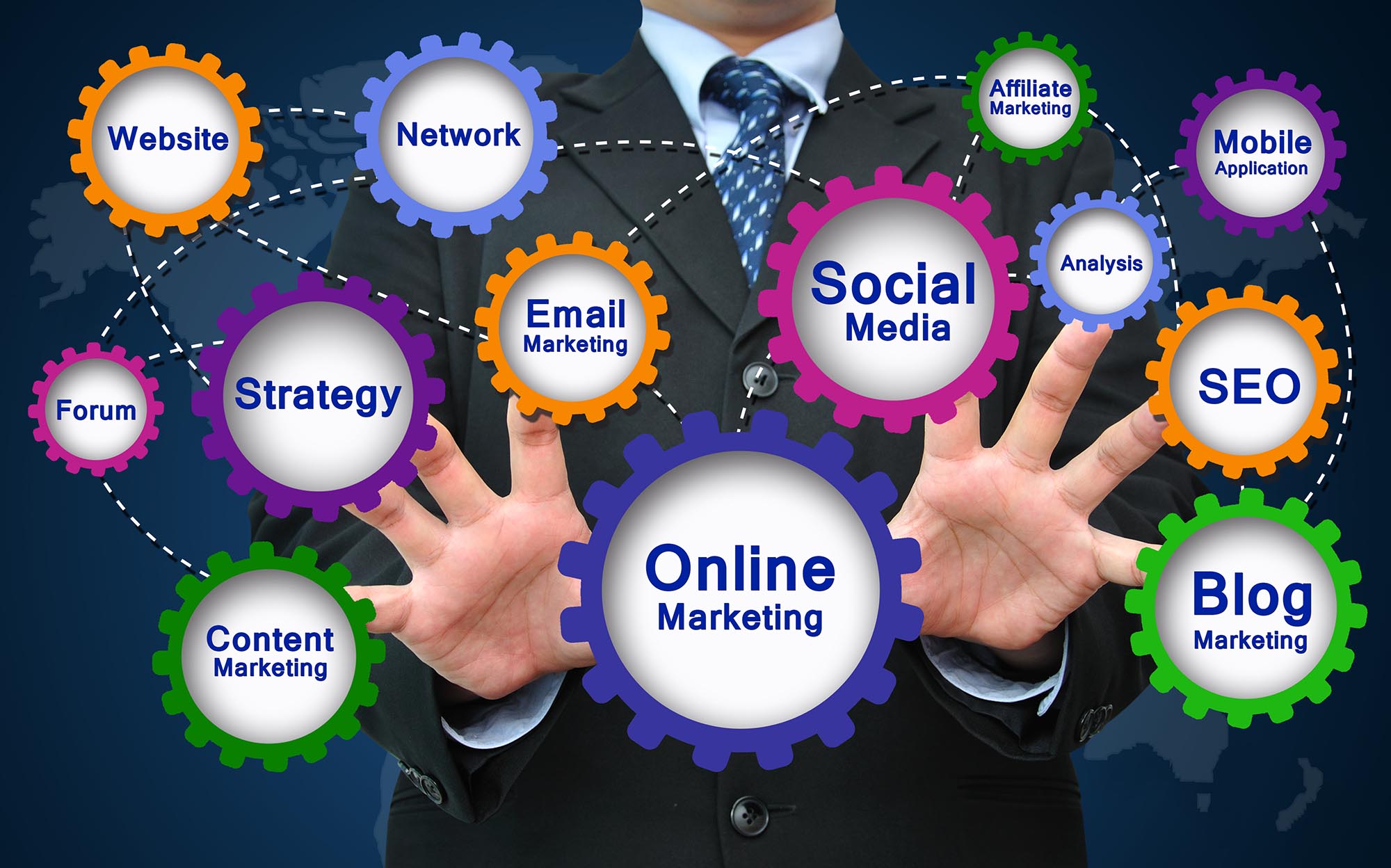 Digital Marketing Agency
WEBFAST is a Digital Marketing Agency creating interesting cutting edge content for the Digital Media Space!
Read More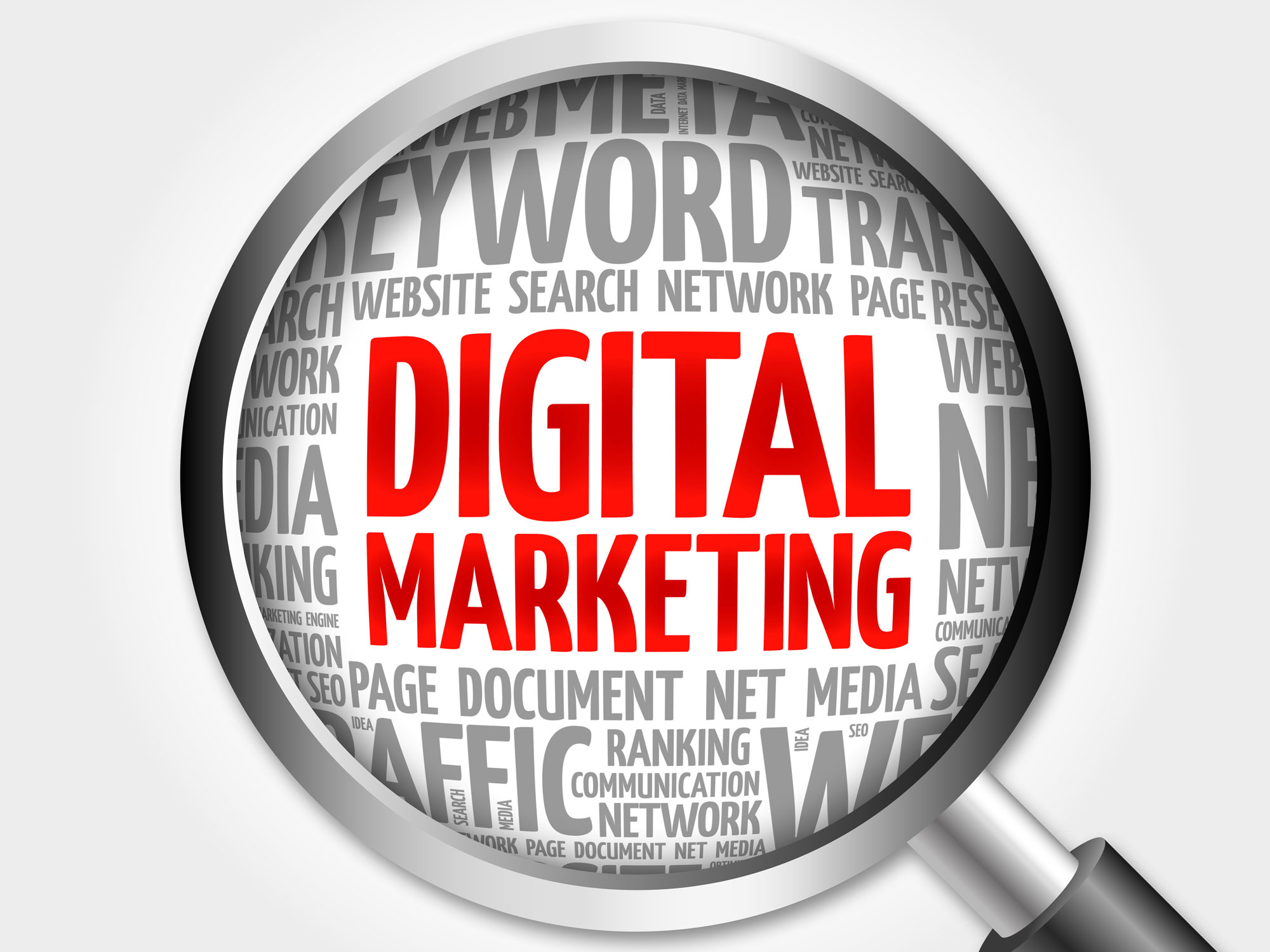 Search Engine Optimisation (SEO)
Search Engine Optimisation (SEO) is one of the most important areas to focus on within your website. Good SEO will give you high search rankings therefore people will be able find your brand or product organically, without the cost of online marketing.
Read More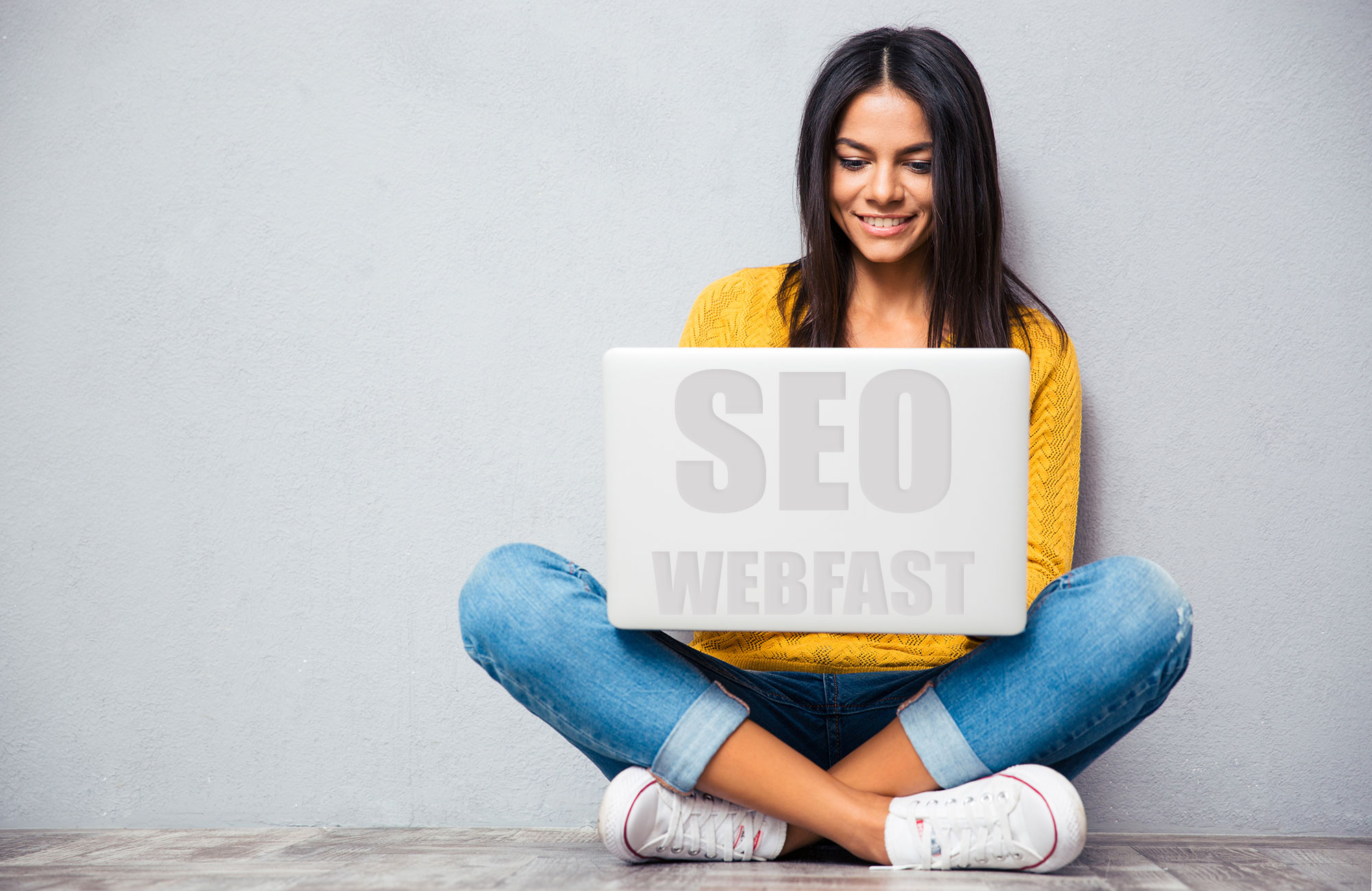 E-Commerce
Online sales are exploding due to the worldwide community embracing the ease of buying online and quick product delivery times from all over the world.
Take advantage of worldwide sales
Read More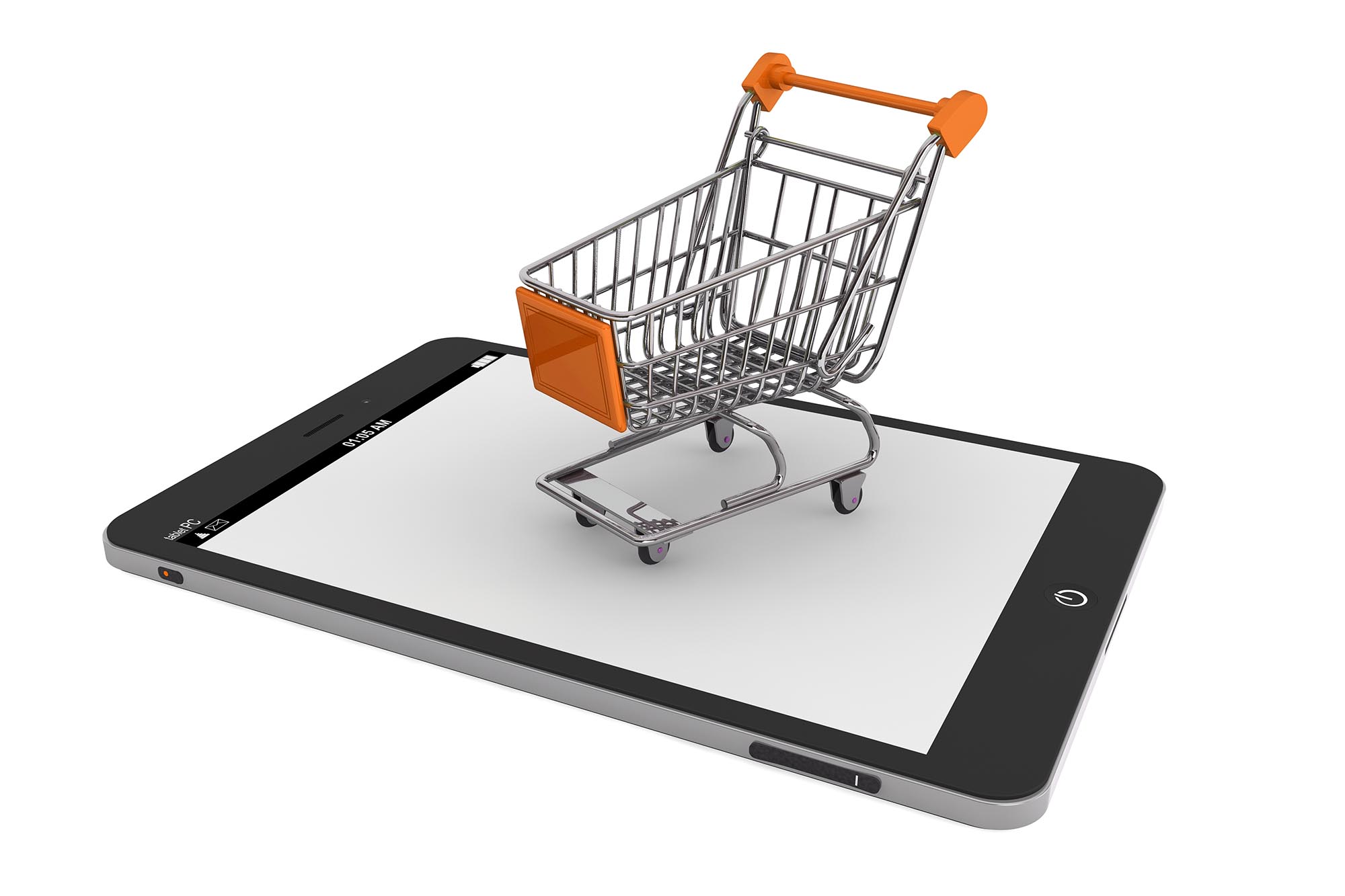 Content Management Systems (CMS)
A content management system is used to publish, edit and modify content on a website. Easily manage your own website.
Read More
Content Creation
Don't stress about all the content you need for your new website, WEBFAST's team will assist you with producing text, images & video, easy!
Read More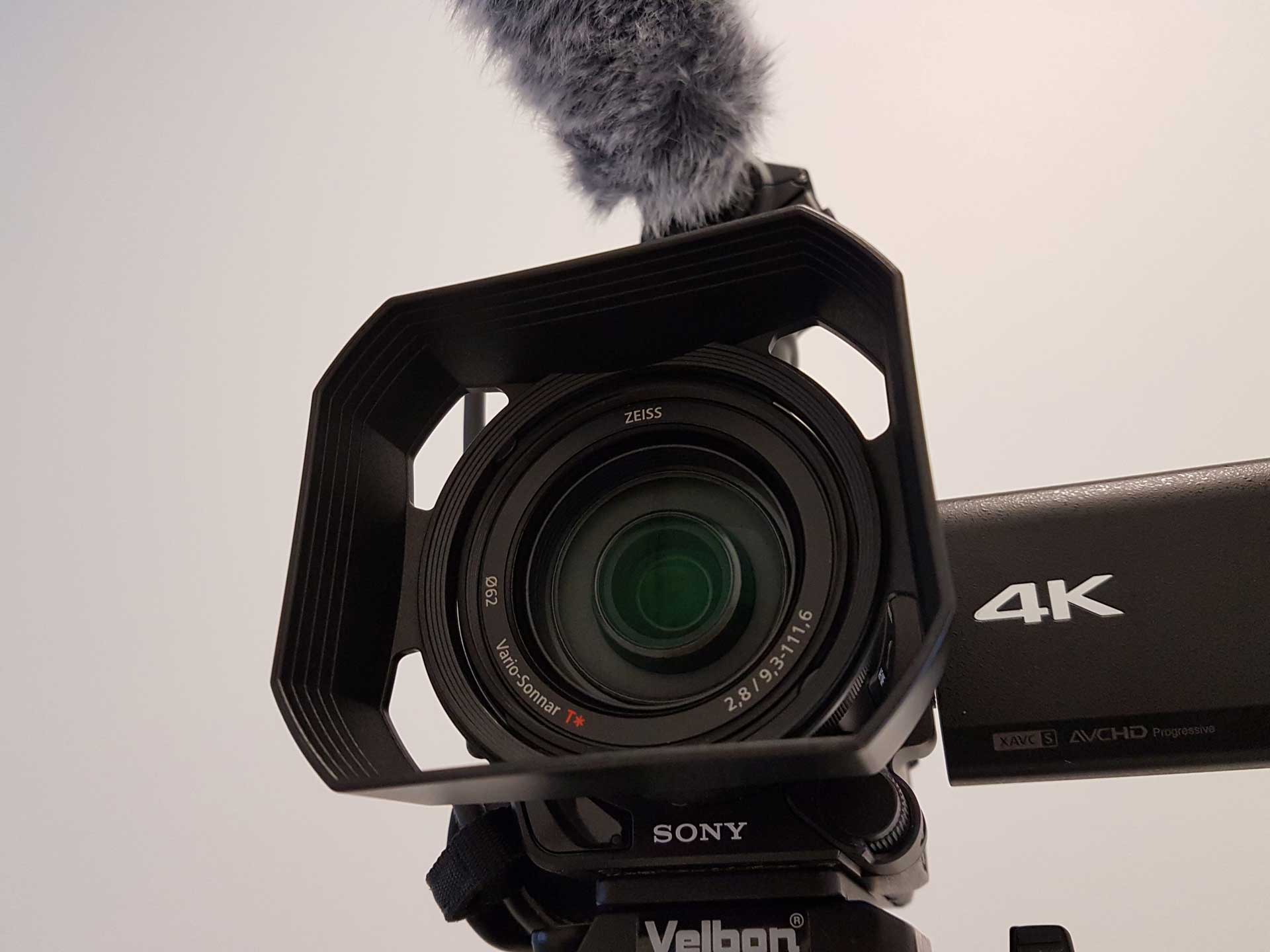 Security
Online security is one of the critical components within your website and web hosting to combat the rising threats of cyber intrusion by criminals.
Read More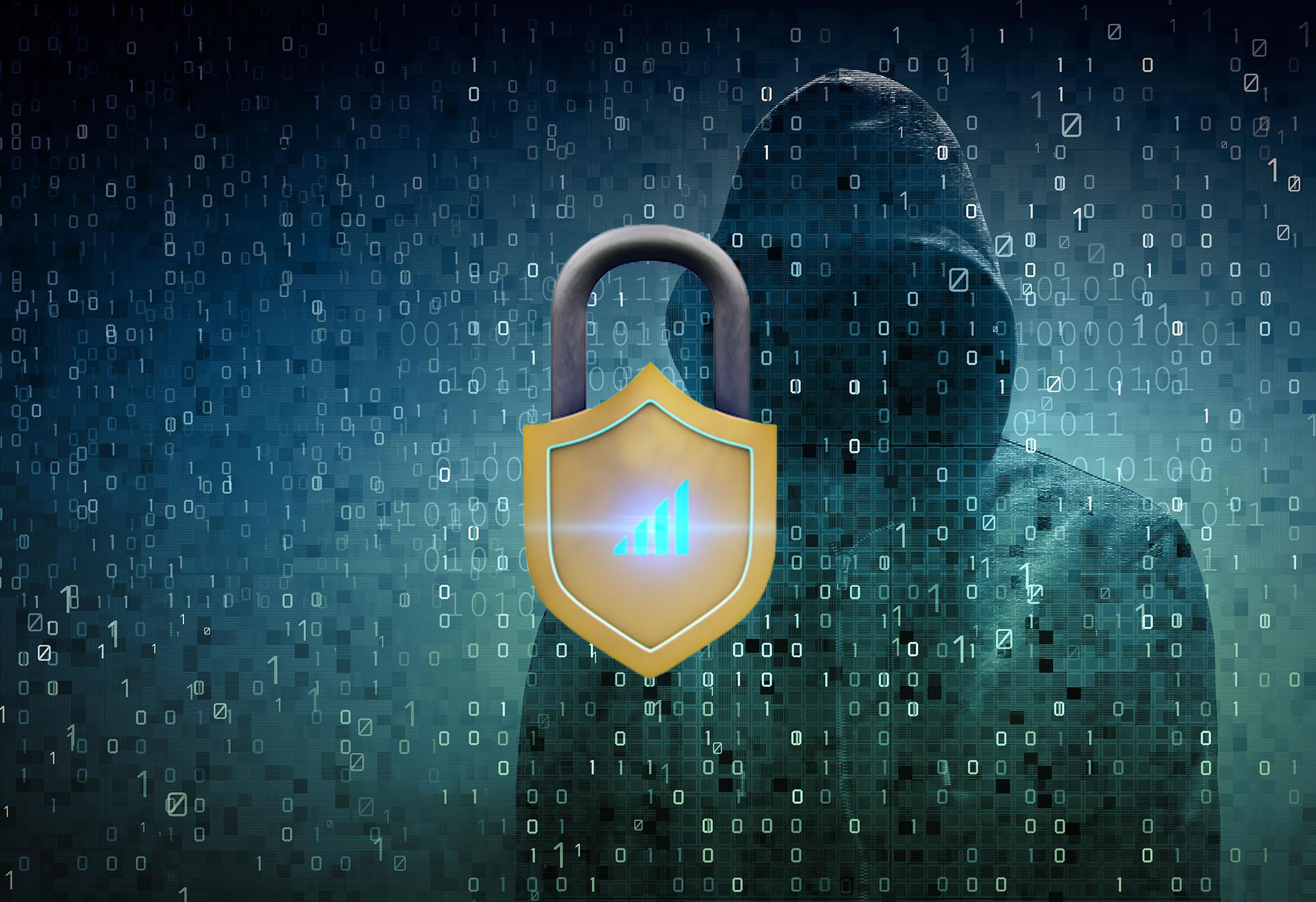 Tech startup funding has revolutionised people's attitudes in the way they invest!
We look forward having a chat with you about your tech investment strategies.
Call us on 1300 550 669, email info@pru.com.au or complete the inquiry form below.