Commercial solar energy finance available now for the construction and long term debt for Solar Energy Farms in Australia.
Borrow from $5M
Our minimum loan amount is $5M for construction loans and long term debt financing for Solar Energy Farms.
Invest from $500K
Minimum investment in funding or partnering a Solar Energy Farm is $500,000. For professional and wholesale investors.
Invest in the World's future.
Invest from 3 months to 20 years.
Green Renewable Energy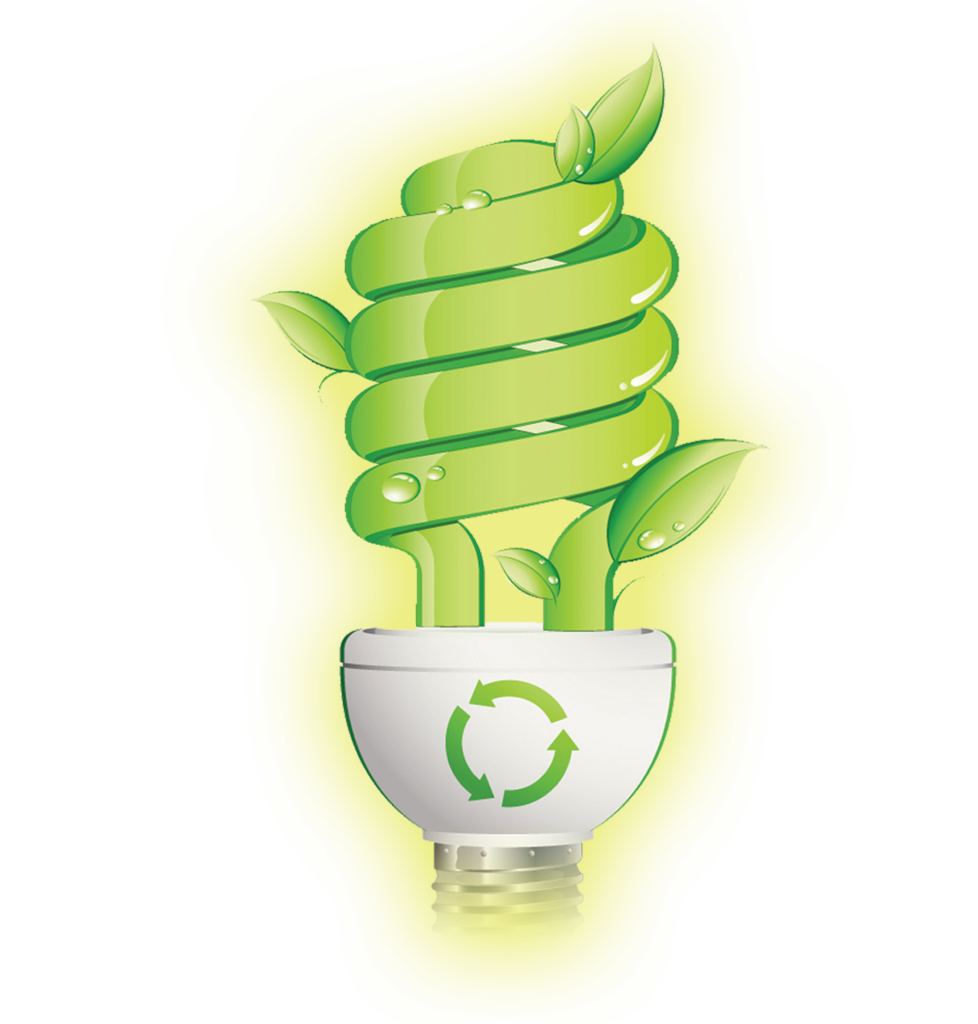 Request more information