Brett Collins Development Finance & Mezzanine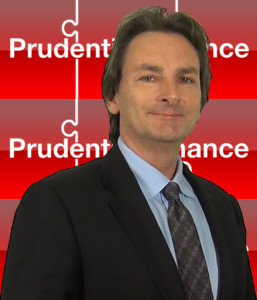 Brett Collins with over 25 years experience in Property, Development Finance, Mezzanine Finance, Joint Ventures and Private Loans will provide you with expert property development and finance advice from project inception to completion.
Development Finance Consultancy
It is important to ensure you will be able to fund a new project well before you make a financial commitment to purchase the development site.
Brett Collins and the Prudential Finance team will assist with working up the project feasibility and project cashflow budget, identifying exactly how much equity, mezzanine and senior debt is required.
Joint Ventures
Prudential Finance is seeking quality projects in Sydney, Melbourne or Brisbane to participate directly by way of joint ventures.
Brett Collins Property Development Experience
From the 1990's and onwards, Brett acquired and completed many successful projects in the prestigious Eastern Suburbs of Sydney. Projects as diverse as; the efficient refurbishment and Company Titling of blocks of apartments, Hotel conversion to apartments and obtaining development approvals through Council and the Land & Environment Court, subsequently building high quality townhouses and apartments. Brett's development approval for large townhouses at 26 Dover Road, Rose Bay started the Rose Bay residential boom. With a 100% record in achieving development approvals and successful management expertise in delivering high quality completed profitable projects.
For quality development finance and development advice backed by successful results, call Brett directly on 0400 646 197